Johns Hopkins Medical Institutions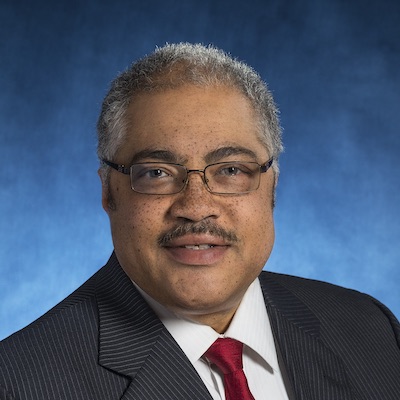 Fellowship Overview
The fellowship program in the Division of Sexual Medicine of the Department of Urology of the Johns Hopkins Medical Institutions comprises both clinical and research positions. The clinical fellowship is a well-defined 2-year training program which combines didactic learning, operative training, and clinical exposure, complemented by basic scientific and/or clinical research activity. The fellowship program also offers exposure and training in genitourinary reconstruction. The trainee will receive mentorship by faculty in sexual medicine and fully participate in an academic scholarship program. The program is formulated with specific career development goals in mind for the trainee, and the trainee is expected to help define particular emphases of scholarship and career development activities. The position is salaried, although funding support will be actively pursued with each candidate combining programmatic and applicant scholarship resources.
Research fellowship positions (exclusive of clinical commitments) are also available. This program may be 1 or 2 years as specified by the trainee. This program is executed within the sexual medicine research laboratory of the Brady Urological Institute and the Department of Urology. This position is funded by trainee scholarship resources.
Research Focus
The research focus is broad and encompasses basic scientific, clinical and health services research. Research activity has included the molecular science of sexual function mechanisms, prosthetic surgical procedures and outcomes, and pelvic and genital reconstruction techniques.
Office Procedures Performed
Duplex Doppler Ultrasound
Intracavernosal Injections
Cord Blocks
Semen Analysis
Urodynamics
Surgical Procedures Performed
Penile Plication
Penile Fracture Repair
Varicocele Ligation
Glans Fixation for SST Deformity
Vasectomy Reversal/Vasoepididymostomy/Vasovasostomy
Vasectomy
Oligo/Azoospermia
TESE
Testicular Implants
Artificial Urinary Sphincter
Male Sling
Percutaneous Sperm Extraction/Electroejaculation/Penile Vibratory Stimulation
Penile Implant/Prosthesis
Primary Institution
Johns Hopkins Medical Institutions
Baltimore, MD
Fellowship Director
Arthur L. Burnett, MD, MBA, FACS
This email address is being protected from spambots. You need JavaScript enabled to view it.
Fellowship Administrator
Laura Ihle
This email address is being protected from spambots. You need JavaScript enabled to view it.
Candidate Citizenship Requirement
All nationalities
Fellowship Duration
12 or 24 months
Type of Fellowship
Sexual and Reproductive Medicine
Research Available
Mandatory
Both clinical and laboratory research
Conference Schedule
Resident/fellow didactic conference: 1 hour weekly
Urology teaching conference: 1 hour weekly
Urology grand rounds: 1 hour weekly
Urology research conference: 2 hours every other week
Interview Schedule
Arranged independently with interested candidates
Fellowship Website
http://www.hopkinsmedicine.org/
Fellowship Application
Please contact fellowship director.