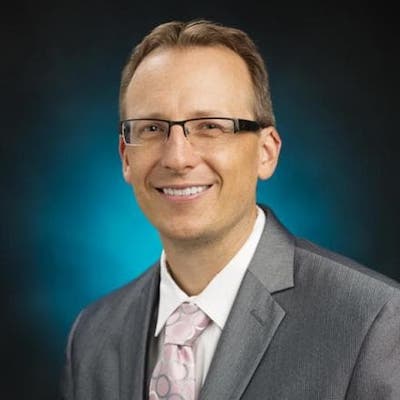 Fellowship Overview
This one-year fellowship provides advanced clinical and surgical training in all aspects of andrology and men's sexual health. The fellowship is designed to enhance the basic knowledge of the management of male pelvic sexual reproductive health acquired by a urology resident in both surgical and non-surgical disciplines. The dept. of Urology at Mayo Clinic is committed to excellence in patient care, education and research. The dept. coordinates more than 100,000 patient care visits a year and annually performs:
Simple & complex penile implants (> 100/year)
Peyronie's Disease treatment (including incision and grafting treatments)
A high volume of penile doppler, xiaflex and in-office andrology procedures (including
Reszum prostate treatment)
In-office vasectomy reversal (included vaso-edpididymostomy) (about 100/year) and
other procedures
Sexual dysfunction, infertility, and benign prostatic hyperplasia (BPH) evaluation and
management.
About 100 fertility-related procedures (varicocele, testis biopsy)
Numerous ongoing andrology-related research studies and registries
More than 1,000 men's health procedures per year
You will participate in clinical care through a preceptorship model incorporating faculty, several advances practice providers, three men's health nurses and numerous other team members.
Research Focus
To facilitate research endeavors, you are granted access to pre-existing databases for penile implants, Peyronie's Disease and infertility. In addition, faculty members have several active databases and studies.
Office Procedures Performed
Duplex Doppler Ultrasound
Intracavernosal Injections
Intralesional Injections
Penile Deformity Assessment
Surgical Procedures Performed
Penile Plication
Penile Fracture Repair
Priapism Shunting
Varicocele Ligation
Vasectomy Reversal/Vasoepididymostomy/Vasovasostomy
Vasectomy
TESE
Percutaneous Sperm Extraction/Electroejaculation/Penile Vibratory Stimulation
Penile Implant/Prosthesis