University of North Carolina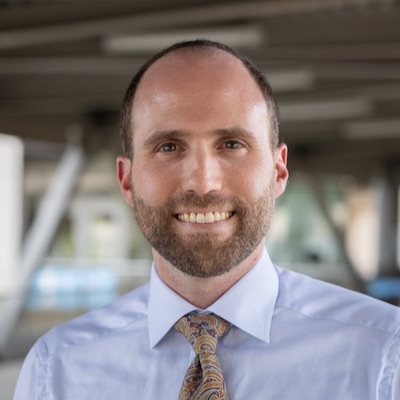 Fellowship Overview
The UNC Men's Health Fellowship provides a comprehensive men's health and andrology training program focused in male reproductive medicine and surgery, with a truly unique and highly sought after combination of advanced skills in urologic surgery from a dual distinguished faculty with backgrounds in male infertility, male sexual medicine, and reconstructive urology.
Fellowship Primary Objectives:
Evaluate and treat male factor infertility
Learn and develop the principles of urologic microsurgery
Evaluate and treat erectile dysfunction, Peyronie's disease, and male sexual dysfunction
Manage complicated and difficult urologic prosthesis cases
Evaluate and treat patients with urethral strictures, urinary fistulae, genital skin deficiency, and benign disorders of the scrotum and perineum
Become expert in the advanced comprehensive men's health evaluation
Research Focus
Clinical The fellow will accompany the program faculty to one or more national meetings during the fellowship and is expected to submit one or more abstracts to a national meeting.
Office Procedures Performed
Duplex Doppler Ultrasound
Intracavernosal Injections
Intralesional Injections
Testosterone Pellet Insertion
Cord Blocks
Semen Analysis
Surgical Procedures Performed
Penile Plication
Penile Revascularization
Crural Ligation
Penile Fracture Repair
Priapism Shunting
Varicocele Ligation
Glans Fixation for SST Deformity
Vasectomy
TESE
Artificial Urinary Sphincter
Male Sling
Penile Implant/Prosthesis
Primary Institution
University of North Carolina
Chapel Hill, NC
Fellowship Director
R. Matthew Coward, MD, FACS
Fellowship Administrator
Brooke Moize
This email address is being protected from spambots. You need JavaScript enabled to view it.
Candidate Citizenship Requirement
US only
Fellowship Duration
12 months
Type of Fellowship
Sexual and Reproductive Medicine
Research Available
Mandatory
Both clinical and laboratory research
Interview Schedule
Interviews will be scheduled individually throughout the year.
Fellowship Website
https://www.med.unc.edu/urology/education/fellowship-programs/andrology/
Fellowship Application
Please send application to fellowship director and administrator, including:
Cover letter
Personal Statement
CV
Letters of recommendation (3) - including one from residency director