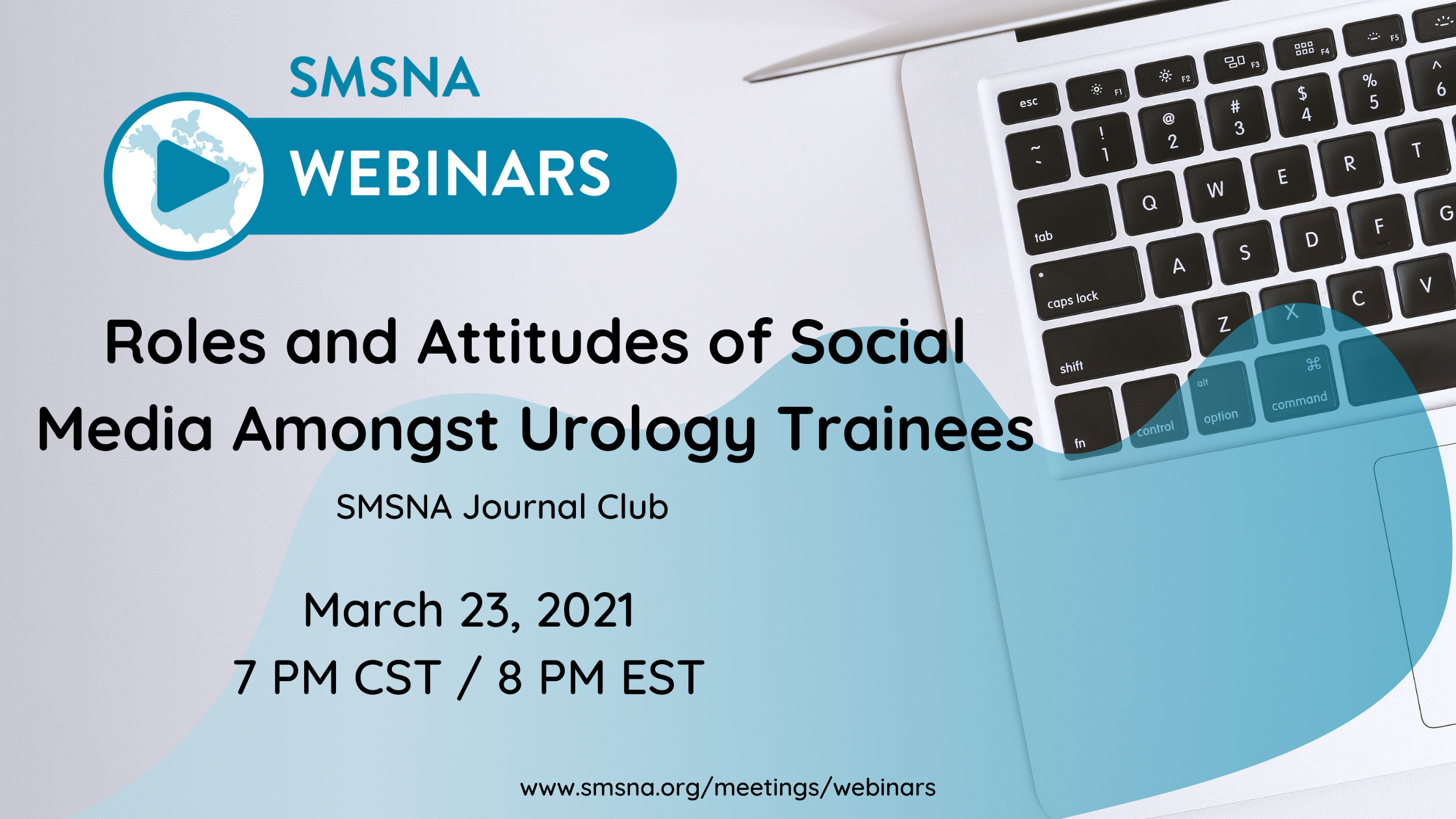 March 23, 2021 at 8:00 pm EST
SMSNA Virtual Journal Club
Roles and Attitudes of Social Media Amongst Urology Trainees
Tuesday, March 23, 2021 at 8:00 pm EST
FREE registration
Join Drs. Amy Pearlman, Justin Dubin, and Stacy Loeb as they review and discuss the article Global Surveys of the Roles and Attitudes Toward Social Media Platforms Amongst Urology Trainees.
Register online for free and join the discussion!
*A PDF copy of the article will be sent to registrants the Friday before the journal club, March 19. Articles can be provided earlier upon request.
Moderator
Amy Pearlman, MD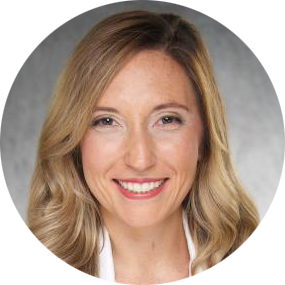 Panelists
Justin Dubin, MD – Primary Author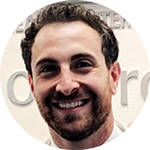 Stacy Loeb, MD, MSc, PhD – Reviewer