Emily Jane Willingham, PhD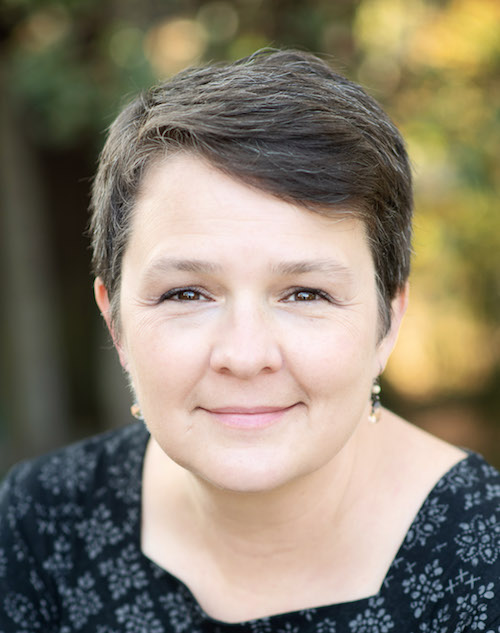 Willingham earned her bachelor's degree in English and her PhD in biological sciences at The University of Texas at Austin and completed a postdoctoral fellowship in urology at the University of California-San Francisco. She has taught students of all ages, primarily as a university instructor in scientific writing and biology, focusing on physiology, anatomy, developmental biology, genetics, and general science.
Willingham is the 2014 recipient of the John Maddox Prize for standing up for science, a joint initiative of Nature and the Kohn Foundation, that rewards an individual who has faced difficulty and hostility in the course of promoting sound, evidence-based science on a matter of public interest. She also served on the board of the National Association of Science Writers, for which she chaired the Fairness Committee and co-chaired the membership committee. She is a recipient of an Association of Health Care Journalists fellowship award.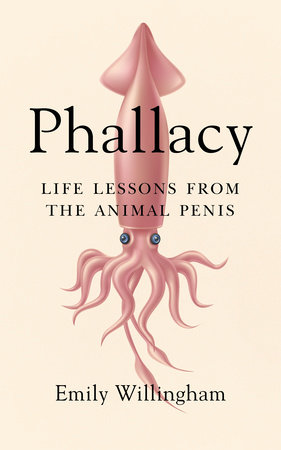 Emily Willingham is author of Phallacy: Life Lessons from the Animal Penis (Avery, 2020) and The Tailored Brain (Basic Books, 2021). Her writing has been published online at the New York Times, Scientific American, Forbes, the San Francisco Chronicle, the Wall Street Journal, Discover, NOVA, Science, and others. She is also co-author with Tara Haelle of the award-winning book, The Informed Parent (Perigee Books/Penguin), and the author of The Complete IG to College Biology. Her writing focuses on the intersection where society, science, and biases meet. She specializes in examining social perspectives on mental health, sexuality and gender, and parenting, with close attention to unconscious motivations and a practical perspective.
She has been struck by lightning once personally, on a ridge in Yellowstone National Park, and also has once been in a car that was struck by lightning and in an airplane that was zapped. In other words, do not stand too near her.
You can find her on Twitter (@ejwillingham), Instagram (@emily.willingham.phd), and Facebook (@ejwillinghamphd).