Thank you to our 2021 Contributors for their continued support of the SMSNA Foundation.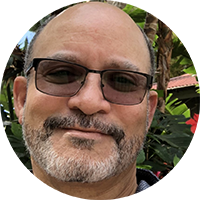 "I welcome the opportunity to support the SMSNA Foundation. SMSNA has nurtured my career and it's time to pay that forward. Participation in this society enhances my medical knowledge and surgical techniques so I can better serve patients. The organization allows me to network with the best minds in the field of sexual health. I take great pride in its outreach to patients, trainees and like minded professionals."
Gregory A. Broderick, MD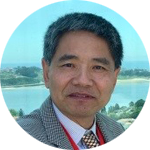 "It has been a privilege to serve as a leader in the SMSNA and giving back to its Foundation is just one way for me to acknowledge the importance of SMSNA in my professional life. Through its unparalleled professional education, investment in research, trusted patient resources, and more, I am proud to support the SMSNA Foundation and its commitment to promoting and advancing sexual health."
Run Wang, MD, FACS