Thank you to our 2021 Contributors for their continued support of the SMSNA Foundation.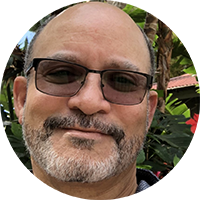 "I welcome the opportunity to support the SMSNA Foundation. SMSNA has nurtured my career and it's time to pay that forward. Participation in this society enhances my medical knowledge and surgical techniques so I can better serve patients. The organization allows me to network with the best minds in the field of sexual health. I take great pride in its outreach to patients, trainees and like minded professionals."
Gregory A. Broderick, MD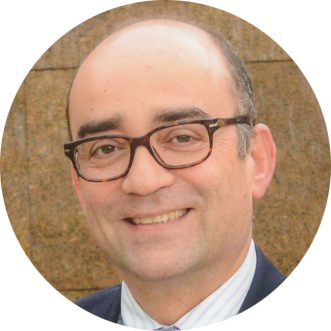 "As I reflect on my career, I am thankful to those who have inspired me and to SMSNA for supporting and nurturing all of us. It has been an honor and a genuine privilege to have served our society in a position of leadership, having always benefited from the opportunity to observe the best and the brightest up close, as well as from the camaraderie and lifelong friendships within the society. Supporting the foundation is a small token of appreciation for all that our society has given me, an expression of hope for preserving and expanding the priceless environment that allows bright new minds to thrive in our field.
'At times our own light goes out and is rekindled by a spark from another person. Each of us has cause to think with deep gratitude of those who have lighted the flame within us' ~ Albert Schweitzer"

Hossein Sadeghi-Nejad, MD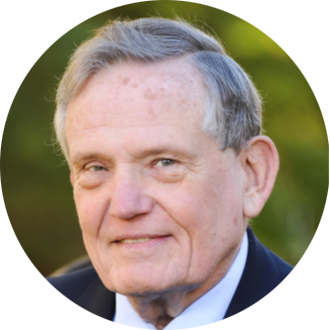 "Sexual medicine has emerged from the shadows in recent decades. The advent of Viagra over 20 years ago and the appreciation of female sexual dysfunction as a widespread entity have spurred this rapid growth. I'm happy to support the SMSNA Foundation to help foster the careers of young investigators in this growing field. I'm fortunate that my career has been advanced by my association with SMSNA and its members."
John J. Mulcahy, MD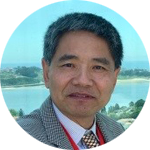 "It has been a privilege to serve as a leader in the SMSNA and giving back to its Foundation is just one way for me to acknowledge the importance of SMSNA in my professional life. Through its unparalleled professional education, investment in research, trusted patient resources, and more, I am proud to support the SMSNA Foundation and its commitment to promoting and advancing sexual health."
Run Wang, MD, FACS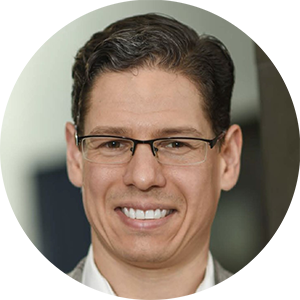 "The SMSNA Foundation makes possible early stage research and projects in sexual medicine that would otherwise go unfunded or that investigators would potentially struggle to obtain funding for. This is exactly what's needed in a field where the potential is huge but funding is not immediately available. That next project could yield a breakthrough that changes healthcare! I am proud to support the SMSNA and its foundation, as it has supported my career and those of other future leaders in sexual medicine."

Alexander W. Pastuszak, MD, PhD