SMSNA Fellowship Program
Interested in a Sexual Medicine Fellowship? SMSNA has endorsed over 20 Fellowship Programs.
..
02
SMSNA Fellowship Program
03
SMSNA Fellowship Training Program Grant for Women in Prosthetic Urology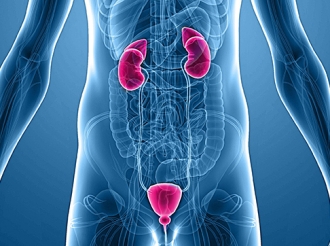 The purpose of the fellowship program is to support clinical and/or basic research in men's health, with focus on Andrology, and foster development of expertise in the field of men's health. The fundi...
Read More