Peyronie's Disease
We provide a comprehensive overview of PD. Educate yourself now!
Find a Provider
Looking for a sexual medicine Expert? Our Find a Provider search tool will help you find one.
..
Testosterone is a hormone that supports growth, development, and primary and secondary male sex characteristics. When men have low testosterone, they can develop symptoms such as low energy, low sex d...
Read More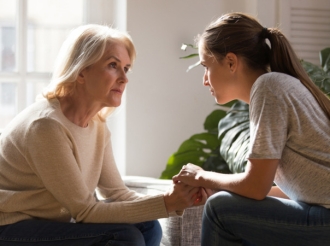 Discussions between young people and their parents, health care providers, or other influential figures about sexual health can have many positive effects. These conversations can help educate young p...
Read More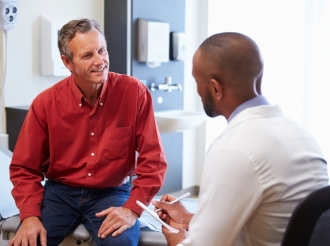 Peyronie's disease (PD) is a medical condition that causes penile curvature. According to some estimates, it affects between 1 to 11% of men in their lifetime, usually presenting when a man is between...
Read More
Show All