Peyronie's Disease
We provide a comprehensive overview of PD. Educate yourself now!
Find a Provider
Looking for a sexual medicine Expert? Our Find a Provider search tool will help you find one.
..
Sexual dysfunction is a common problem affecting men and women around the world, causing distress and impacting relationships. Generally, a sexual problem is complex in nature and can have biological,...
Read More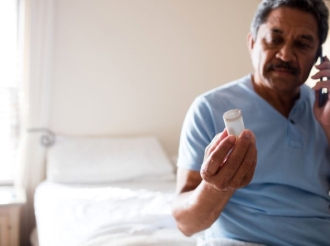 Online testosterone prescribing has become a topic of concern for federal officials as they consider the future of telemedicine. The issue revolves around whether online direct-to-consumer clinics sho...
Read More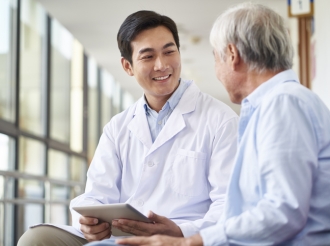 Low testosterone (also called hypogonadism) in men can cause undesirable symptoms such as low libido, decreased energy, changes in mood, loss of muscle mass and body hair, and erectile difficulties. ...
Read More
Show All
Donate to a good cause