NEW! Research Fellowship Program in Andrology, supported by Endo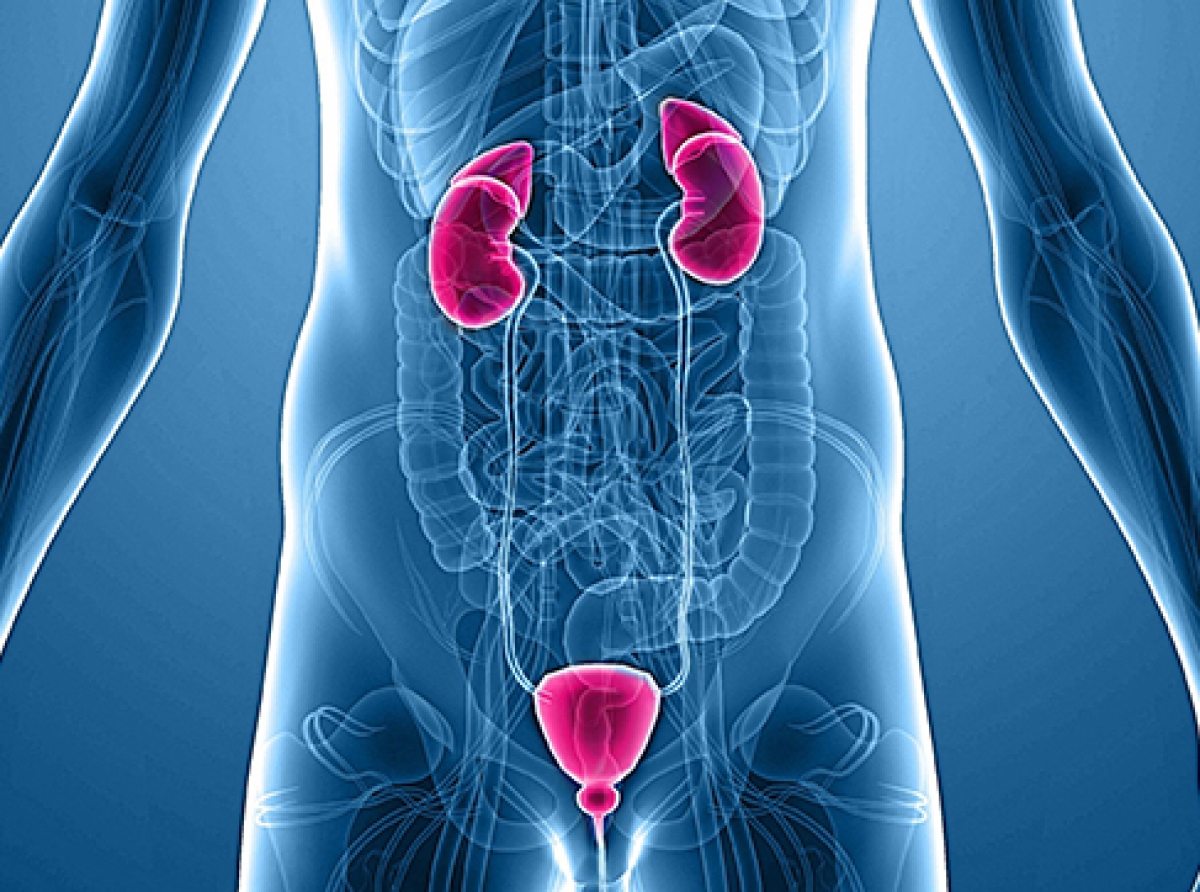 The purpose of the fellowship program is to support clinical and/or basic research in men's health, with focus on Andrology, and foster development of expertise in the field of men's health. The funding is intended to supplement post-doctoral research activities and conference participation to present those activities.
Submission period: September 21, 2020 through October 19, 2020
Award term: November 1, 2020 through June 30, 2021
The maximum award amount is $25,000.
For more information and to apply Click Here.