4th Annual SMSNA Foundation Night and Gala Dinner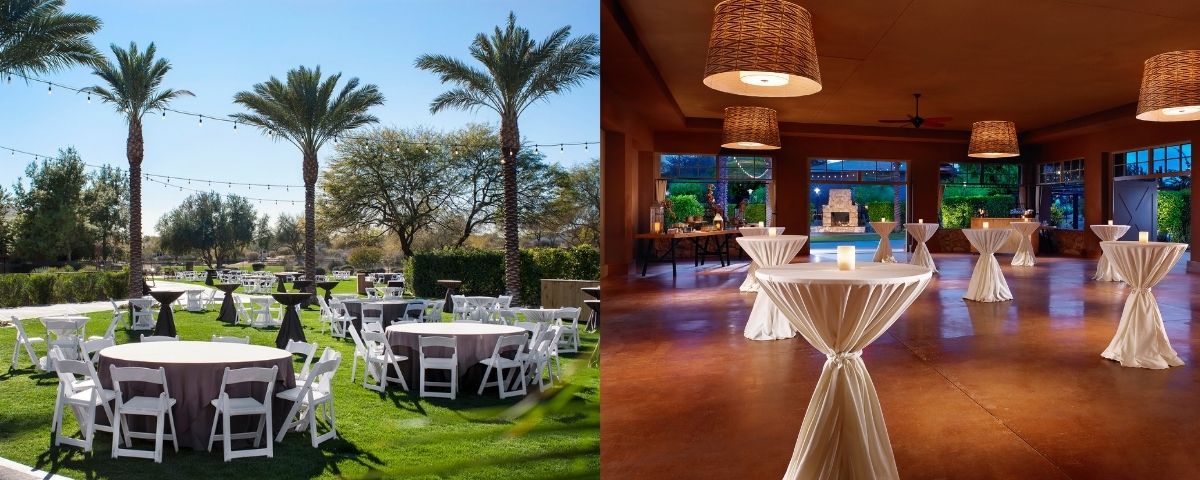 The 4th Annual SMSNA Foundation Night and Gala Dinner will celebrate the amazing achievements of the individuals and institutions that have received research and clinical fellowship support from the Foundation in 2020 and 2021! Gathering and networking together, surrounded by palm trees and dry desert breezes, we will relax and have fun together with great food, drinks, and music!
Don't miss the SMSNA's Foundation Night and Gala Dinner on Friday, October 22, 2021 at 7:00 pm - 10:00 pm! Purchase a ticket online as you register for the SMSNA Fall Scientific Meeting.
By purchasing a ticket for this event, the SMSNA Foundation can continue to support basic science and clinical research, promote best practices in clinical care, mentor the next generation of sexual medicine professionals, and provide accurate and reliable sexual health patient information.
Attire: Business/Cocktail
Tickets: $125
Students/Residents/Fellows: $75