Amphetamines and Men's Sexual Health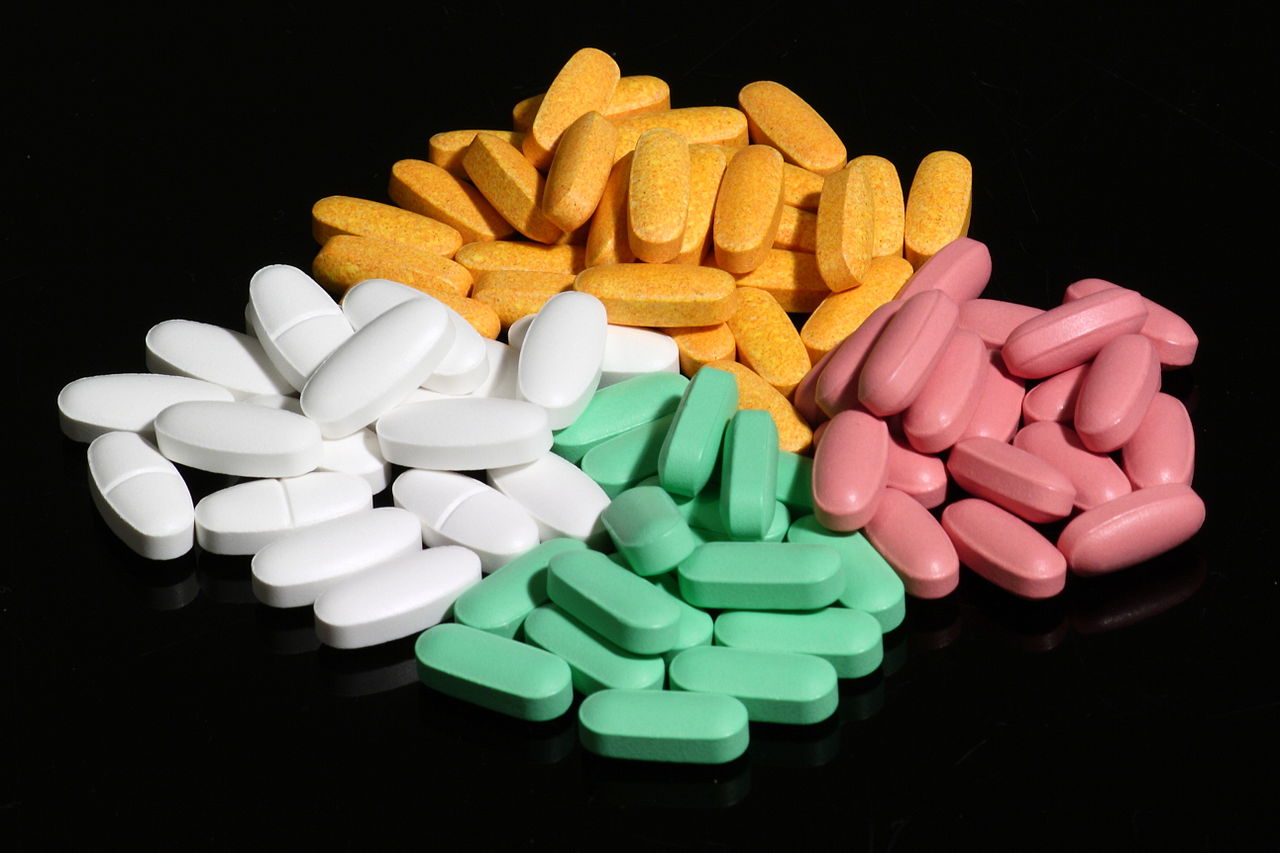 Recreational use of amphetamines is associated with higher rates of erectile dysfunction (ED), according to a recent report in The Journal of Sexual Medicine.
Amphetamines are drugs that stimulate the central nervous system. They might be prescribed to patients with attention-deficit hyperactivity disorder (ADHD) or narcolepsy.
The drugs are sometimes used recreationally because they can make people feel especially happy and alert. Unfortunately, it is easy to become addicted to amphetamines. Speed, MDMA, ecstasy, and Molly are some common street names for this drug class.
Some men feel that using these drugs enhances sex and use them to get in the mood. However, the effects of amphetamines on men's sexual function have not been widely studied.
To learn more, a group of researchers surveyed 1,159 men who used amphetamines illicitly. On average, the men were about 32 years old and had been taking the drugs for approximately 31 months.
Roughly half of them said the drugs had no impact on their sex lives. For the other half, results were mixed. Some said amphetamines improved orgasms and gave them more time before climax. Others said their erections weren't as firm and they were less satisfied with sex.
When compared to a control group (men of same age who didn't take amphetamines) the drug users had significantly higher rates of ED. Twenty-nine percent of the users developed ED, compared to about 12% of the control group.
While amphetamines may intensify sexual pleasure for some, recreational use is not recommended. Men who have trouble in the bedroom are encouraged to see their doctor. Many sexual problems can be treated. Seeing a professional is an important first step.
Resources
The Journal of Sexual Medicine
Chou, Nan-Hua MD, et al.
"The Impact of Illicit Use of Amphetamine on Male Sexual Functions"
(Full-text. First published online: July 6, 2015)
http://onlinelibrary.wiley.com/doi/10.1111/jsm.12926/abstract
Medical News Today
"What are amphetamines? What do amphetamines do?"
(Last updated: September 9, 2014)