Breast Cancer Survivors Face Sexual Concerns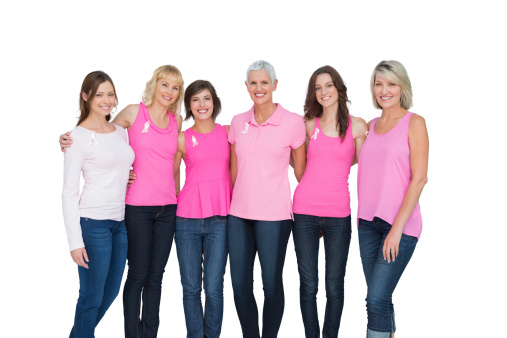 After breast cancer treatment, women may have a number of sexual health concerns.
According to a new report by the American Cancer Society and the American Society of Clinical Oncology, breast cancer survivors may lose interest in sex, have trouble becoming aroused or lubricated, have difficulty reaching orgasm, or experience painful intercourse.
Women who undergo chemotherapy are more likely to develop sexual problems than those who are treated with surgery and/or radiation, the report said.
Particular treatments may increase the likelihood of certain sexual issues, too. Women who take aromatase inhibitors (drugs that lower estrogen levels) often have vaginal dryness, pain during sex, diminished libido, and menopausal symptoms. Those who have radiation may lose sexual sensations in their skin.
Body image concerns are also common, especially for those who have undergone mastectomy, had changes in hair color or texture, or lost their hair permanently. Women may worry that such changes will make them less attractive to a partner.
In their report, both societies outlined their Breast Cancer Survivorship Guideline, which addresses sexual and body image concerns, among many others. This document helps doctors better understand the needs of survivors.
Fortunately, sexual health concerns can usually be treated. Water-based lubricants and moisturizers can relieve vaginal dryness and make sex more comfortable. Prostheses and wigs may boost women's confidence in their bodies. Counseling and sex therapy help women cope with stress, anxiety, and other emotions.
If you or someone you know is struggling with life after cancer, be sure to reach for support.
Resources
Journal of Clinical Oncology
Runowicz, Carolyn D., et al.
"American Cancer Society/American Society of Clinical Oncology Breast Cancer Survivorship Care Guideline"
(Published online before print: December 7, 2015)
http://jco.ascopubs.org/content/early/2015/12/07/JCO.2015.64.3809.full.pdf+html
Other Popular Did You Know? Articles