Dysfunctional Sex Beliefs and Men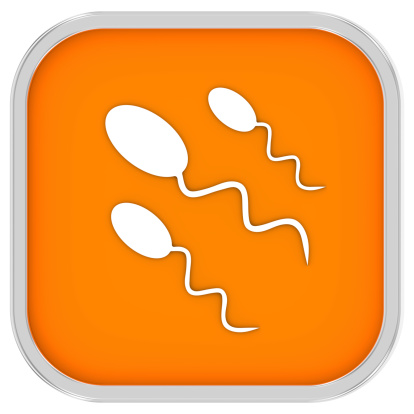 Men with dysfunctional sexual beliefs often have sexual problems, according to researchers from Portugal.
Many of us have certain notions about sex, formed through our upbringing and culture. But for some, beliefs can interfere with sexuality.
The researchers asked about 400 men and women to complete a survey about their sexual beliefs. The participants included heterosexual and homosexual individuals.
The scientists found that sexual problems were more likely in men with conservative sexual beliefs, regardless of sexual orientation. Such beliefs included:
Foreplay is a waste of time.
In sex, the quicker/faster the better.
Heterosexual men with sexual dysfunction tended to have more "macho" beliefs, such as:
A real man has sexual intercourse very often.
A man must be capable of maintaining an erection until the end of any sex.
The following beliefs about a partner's satisfaction and power were also more commonly held by heterosexual men:
A man who doesn't sexually satisfy the partner is a failure.
Penis erection is essential for the partner's sexual satisfaction.
If a man lets himself go sexually, he is under a partner's control.
Gay men with sexual dysfunction were more likely to see sex as an abuse of men's power compared to gay men without sexual issues.
The study was first published online in August in The Journal of Sexual Medicine. Next week, we'll share what the researchers discovered about the women in the study.
Resources
The Journal of Sexual Medicine
Peixoto, Maria Manuela MSc and Pedro Nobre PhD
"Dysfunctional Sexual Beliefs: A Comparative Study of Heterosexual Men and Women, Gay Men, and Lesbian Women With and Without Sexual Problems"
(Full-text. First published online: August 13, 2014)
Other Popular Did You Know? Articles