Is Counseling Needed Before Gender Transition?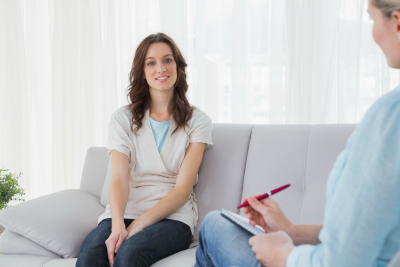 For people with gender dysphoria, transitioning from one's birth gender to their desired gender can be a big step. It can involve hormonal treatment as well as surgery. Some professionals recommend a mental health screening and psychotherapy beforehand as part of the process. But is that really necessary?
The AMA Journal of Ethics discussed the debate in a recent commentary.
On one hand, counseling can help patients better understand the complex procedures and the adjustments that will be needed, even if one has been living as their desired gender for a while. Also, many view gender reassignment surgery as permanent, and patients need to be prepared.
On the other hand, many patients are confident about their decision and see no reason for a mental health professional to intervene or approve the transition. Others feel that the transition can be modified if they change their mind, even if a complete reversal is not possible.
According to the commentary, the World Professional Association for Transgender Health (WPATH) advises mental health screenings and recommends psychotherapy before any body modifications are made. However, such decisions could be made on a case-by-case basis.
It is still important for patients to provide informed consent before any hormonal or surgical procedure is conducted, acknowledging that they understand the procedures, the risks and benefits, consequences, and alternatives, the commentary noted.
Resources
AMA Journal of Ethics
Murphy, Timothy F., PhD
"Should Mental Health Screening and Psychotherapy Be Required Prior to Body Modification for Gender Expression?"
(November 2016)