Masturbation and Guilt Linked to Psychological Distress in Men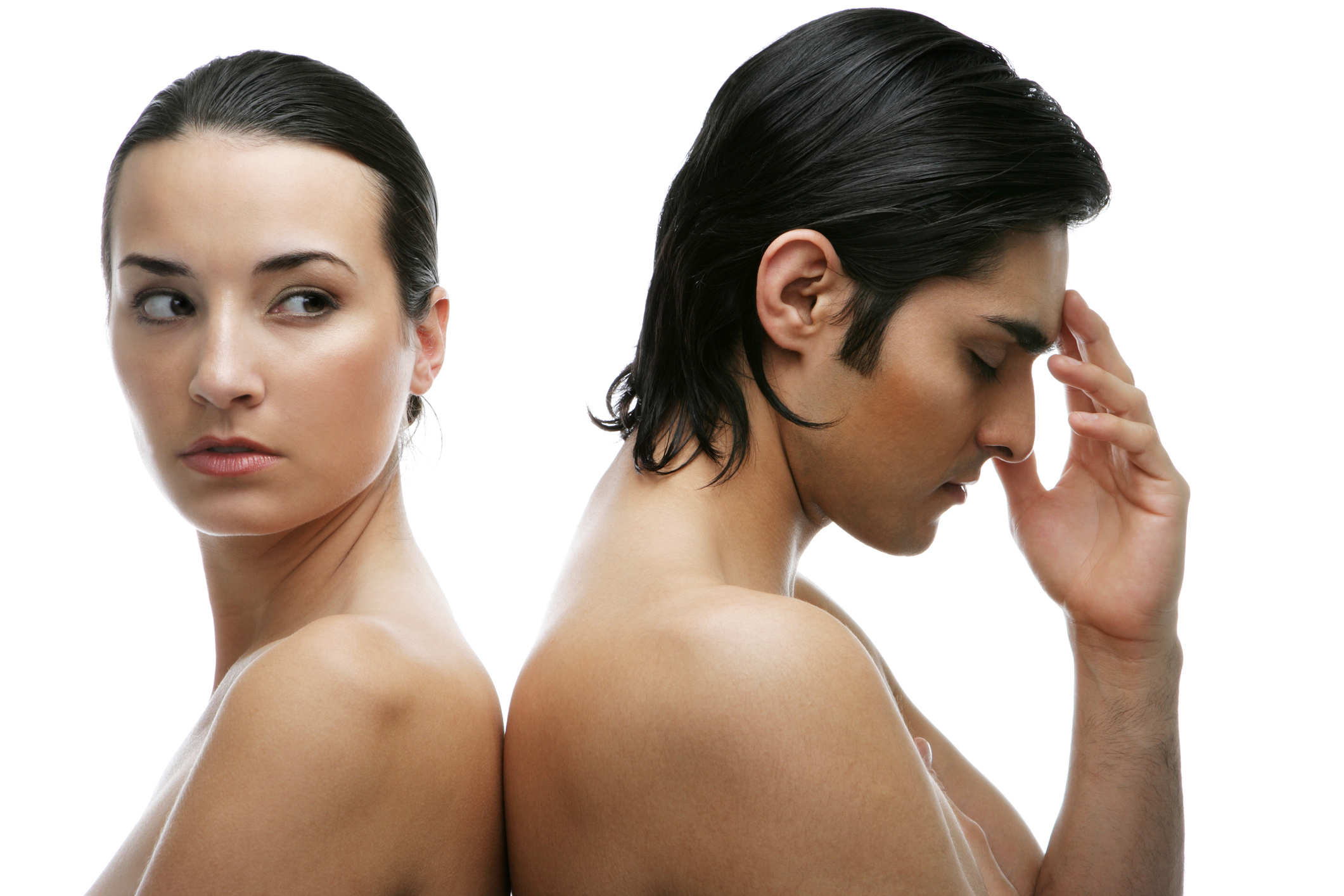 Feeling guilt after masturbation is "a relevant health issue" for men, according to a recent study in the journal Sexual Medicine.
Masturbation is a normal, healthy way to express sexuality. But for many people, pleasuring oneself sexually leads to feelings of embarrassment and shame. Some cultures consider masturbation to be taboo.
Recently, Italian researchers found that men who feel guilt after masturbation are more likely to have psychological issues.
They studied 4,211 men who were being treated at a sexual medicine clinic. Each participant underwent a physical exam and answered questions about his masturbation habits and feelings about masturbation.
About 8% of the men reported feeling guilty after they masturbated. Members of this group were generally younger than those who didn't experience guilt, with average ages of 48 and 51 years, respectively.
Guilt from masturbation was associated with depression, anxiety, and general psychological distress. Those who felt guilt tended to have more sexual problems and more relationship conflicts with their partner. They also had higher rates of alcohol use when compared to men who did not feel guilt.
The researchers noted that their study subjects were already seeking a doctor's help for sexual problems, so these results might not necessarily apply to men in general. In addition, they were not certain why guilt after masturbation was connected to psychological distress, but further research may provide some clues.
Men who are struggling with guilt – or any negative feelings – about their sexuality, are encouraged to talk to their doctor or a therapist.
Resources
Sexual Medicine
Castellini, Giovanni, PhD, MD, et al.
"Psychological, Relational, and Biological Correlates of Ego-Dystonic Masturbation in a Clinical Setting"
(Article in press. Published online: April 1, 2016)
http://www.smoa.jsexmed.org/article/S2050-1161(16)00056-8/fulltext
Other Popular Did You Know? Articles