Returning Veterans Often Have Sex Health Problems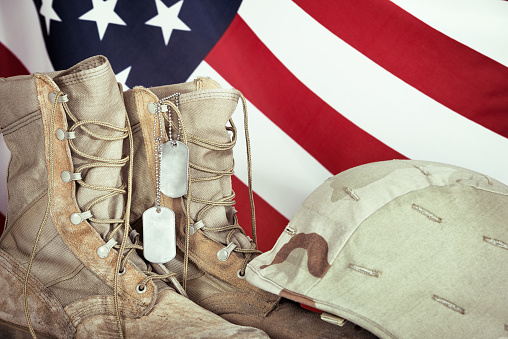 U.S. veterans returning from Iraq and Afghanistan often have sexual problems, according to new research published in Sexual Medicine
In a group of 247 men and women, almost 18% tested positive for sexual dysfunction, a team of American researchers reported.
At their first post-deployment clinic visit, the veterans completed a questionnaire called the Arizona Sexual Experience Scale (ASEX). This assessment considers a range of sexual health factors, including libido, arousal, vaginal lubrication, penile erection, and orgasm.
==================================================
U.S. veterans returning from Iraq and Afghanistan often have sexual problems, says new research. (Click to tweet)
==================================================
On average, the participants were about 31 years old. Almost 90% of them were men. Just over half were white and about 31% were black. About 56% had no romantic partner. Twenty percent lived alone.
Other assessments revealed that 56% of the veterans had posttraumatic stress disorder (PTSD) and 31% had depression. Over a quarter had problems with alcohol and almost 11% had experienced a traumatic brain injury.
Based on their ASEX scores, 17.8% of the veterans could be diagnosed with sexual dysfunction.
The researchers also found that sexual dysfunction was associated with depression, PTSD, and being female.
While depression played a role in all types of dysfunction, other factors were associated with specific types of sexual problems.
For example, being female was linked to both diminished sex drive and trouble with arousal. And testing positive for PTSD was associated with orgasm issues.
It was unclear whether sexual problems existed before, during, or after military service. This is an angle for future research, the authors said.
Still, the information can help doctors personalize treatment options for veterans, they added.
Resources
Sexual Medicine
Beaulieu, Gregory R. PhD, et al.
"An Exploration of Returning Veterans' Sexual Health Issues Using a Brief Self-Report Measure"
(Full-text. First published online: November 2, 2015)