Self-Injury Common Among Transgender Youth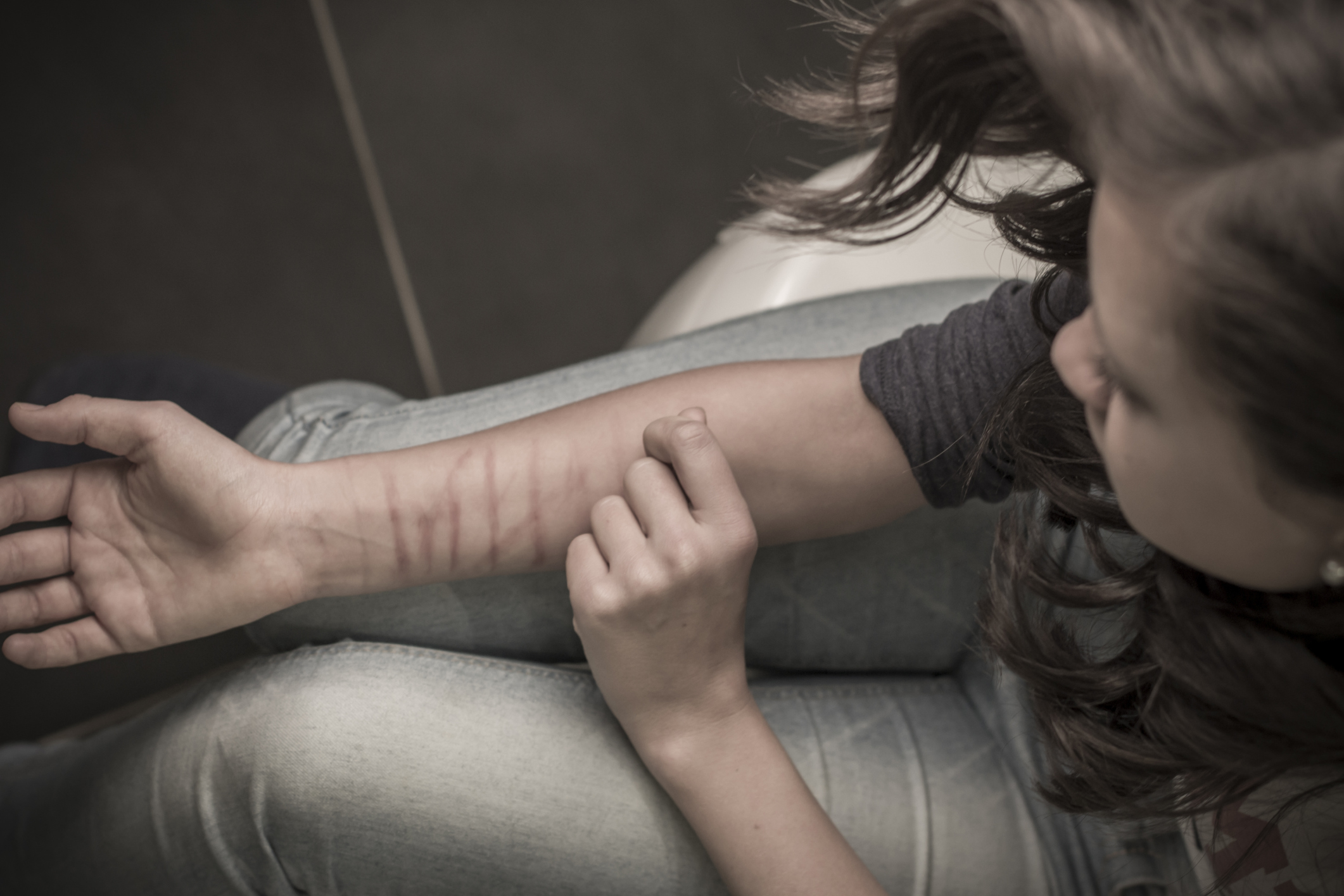 Many transgender youth engage in non-suicidal self-injury, such as cutting, punching, and scratching oneself, according to a new Journal of Sexual Medicine report.
In a study of 268 trans young people between the ages of 17 and 25, 46% had injured themselves at least once in their lives. Almost 29% had injured themselves in the previous few months.
The participants were attending a gender clinic in the United Kingdom.
==================================================
New research suggests self-injury common among transgender youth. (Click to tweet)
==================================================
Transgender (or trans)is a term that describes people who do not feel comfortable with their biological gender. Many choose to identify as their opposite gender. For example, trans women transition from male to female, taking on female gender roles. Some trans people take hormones and have surgery to make a physical transition, too.
Researchers from the UK and Belgium wanted to know what factors might put trans youth at risk for injuring themselves. They asked the participants to complete in a number of questionnaires designed to assess mental health, self-esteem, social support, interpersonal functioning, and experiences with victimization and transphobia.
They found that those who had injured themselves were more likely to have mental health issues, low self-esteem, and more trouble relating with others. Experiences with transphobia were also common. Trans men tended to self-injure more than trans women.
The authors called for greater support for trans young people.
"General public-focused campaigns and interventions that increase awareness of trans and gender non-conformity and de-stigmatization of being trans are needed to lessen wide-ranging discrimination," they wrote.
Resources
The Journal of Sexual Medicine
Arcelus, Jon, MD, FRCPsych, PhD, et al.
"Risk Factors for Non-Suicidal Self-Injury Among Trans Youth"
(Full-text. March 2016)
http://www.jsm.jsexmed.org/article/S1743-6095(16)00080-1/fulltext
Other Popular Did You Know? Articles