Testosterone Levels Not Associated with Stroke Risk, Study Shows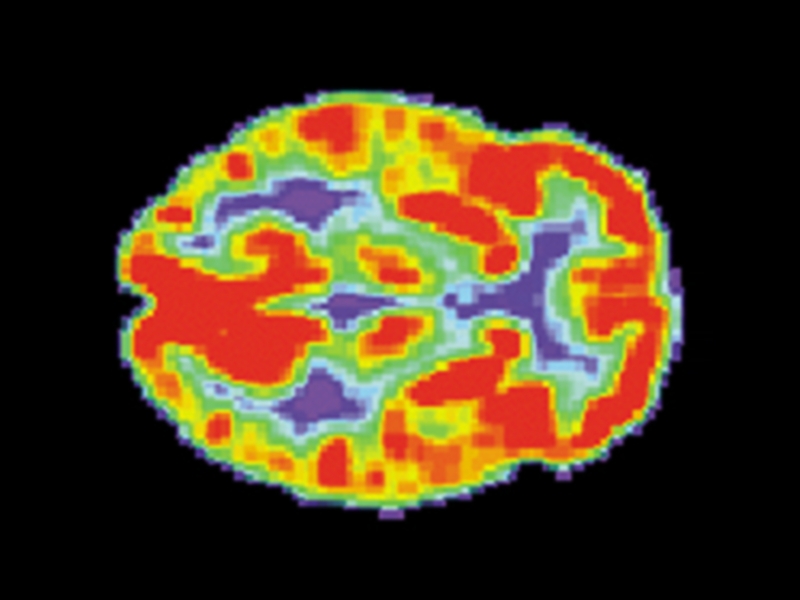 Testosterone levels don't affect a man's risk of stroke, according to new research.
Scientists from Johns Hopkins University School of Medicine presented their findings in March at the annual meeting of the Endocrine Society, held in San Diego, California.
A stroke happens when blood cannot reach the brain. Most strokes are caused by blood clots, but some occur when a blood vessel bursts. When the blockage is temporary, the stroke is called a transient ischemic attack (TIA) or "mini-stroke."
For this study, the researchers examined data from 1,558 men with an average age of 63. The men were part of a larger, ongoing study that began in 1987.
The group was evaluated for heart disease between 1996 and 1998. They also had their testosterone levels checked.
At that time, none of them had a history of heart problems or stroke and none had ever had testosterone replacement therapy. A subgroup of men had MRI scans of the brain between 2011 and 2013. Overall, the men were followed for a median of fourteen years.
After analyzing all the information, the researchers concluded that there was no association between the men's testosterone levels and stroke. They also found no link between testosterone and blood vessel problems in the brains of men who had had MRIs.
Men who have questions about testosterone and stroke should speak to their doctor. If you have symptoms of a stroke, such as numbness on one side of the body, confusion, headache, or vision problems, get medical treatment immediately.
Resources
Endocrine Society
Srinath, Reshmi, MD, et al.
"Association Between Endogenous Testosterone and Incident Stroke and Ischemic Changes on Brain MRI in Men in the Atherosclerosis Risk in Communities (ARIC) Cohort"
(Abstract presented at the Endocrine Society's 97th Annual Meeting and Expo, March 7, 2015, San Diego, California)
http://press.endocrine.org/doi/abs/10.1210/endo-meetings.2015.RE.15.OR34-3
MedlinePlus
"Stroke"
(Last updated: April 15, 2015)
Other Popular Did You Know? Articles