Visual Porn Linked to Unrealistic Expectations in the Bedroom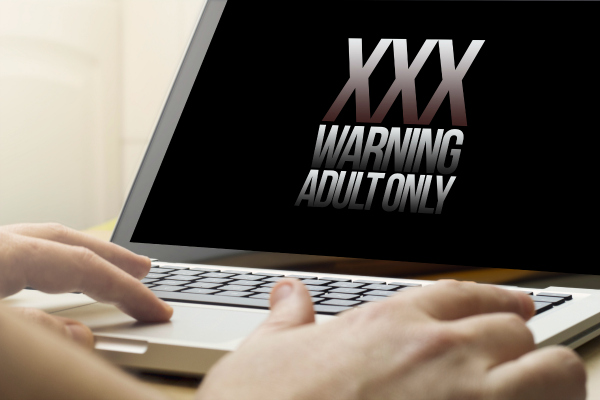 The rise of the internet over the past few decades has made pornography more accessible. Many couples watch it together to add some spice to their relationships. However, what they see depicted in porn videos and what happens in their own bedrooms are usually very different.
Is this a problem? Research in the Canadian Journal of Human Sexuality suggests it could be.
A team of researchers from the University of New Brunswick surveyed 1,001 undergraduates (333 men and 668 women), asking questions about the students' pornography use, genital self-image, and pornography-based partner expectations. The scientists also asked about body- and performance-based distractions during sex.
They discovered that women who viewed pornography tended to have higher performance expectations of their partners. For example, they might expect intercourse to last longer, if that is what they see in porn videos.
Male pornography viewers were more likely to become distracted by body- and performance-related issues during sex.
The study authors pointed out that "literary" pornography did not seem to influence expectations.
"The results of this investigation suggest that individuals who consume visual pornography may experience some forms of sexual insecurity or sexual expectations related to their pornography use," the authors wrote, adding that pornography isn't always the culprit.
Still, pornography has been linked to poor genital body image in women, with some women seeking cosmetic surgery because they consider their genitals to be unattractive. And men may develop erection problems during partnered sex because they need the extra stimulation of porn.
Resources
The Canadian Journal of Human Sexuality
Goldsmith, Kaitlyn, et al.
"Pornography consumption and its association with sexual concerns and expectations among young men and women"
(Abstract. August 2017)
http://www.utpjournals.press/doi/abs/10.3138/cjhs.262-a2
International Business Times
Palmer, Ewan
"Internet porn leaves women feeling 'unsatisfied' by male sexual partners"
(August 5, 2017)
http://www.ibtimes.co.uk/internet-porn-leaves-women-feeling-unsatisfied-by-male-sexual-partners-1633664
SexHealthMatters.org
"Can Pornography Improve a Sexual Relationship?"
(March 19, 2014)
https://www.sexhealthmatters.org/sex-health-blog/can-pornography-improve-a-sexual-relationship
"Genital Cosmetic Surgery for Women"
(December 31, 2014)
https://www.sexhealthmatters.org/sex-health-blog/genital-cosmetic-surgery-for-women