Can Disclosing a Sexual Assault Help a Woman's Sexual Functioning?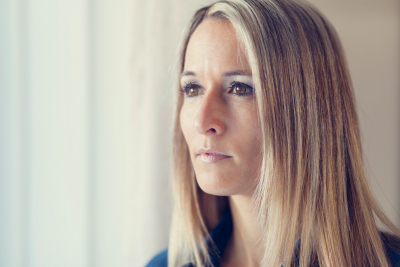 It's not uncommon for women to have sexual problems after a sexual assault. However, new research suggests disclosing the assault to someone might alleviate those problems to some extent.
Experts estimate that between 13% and 45% of women will be the victim of an adult sexual assault (ASA) at some point in their lives. ASA is defined as "any unwanted or non-consensual sexual experience" occurring after age 14.
But not all women tell others about their assault. Some worry that others won't believe them or that they'll be blamed for what happened.
Some women find that their sexual interest wanes after ASA. They might have trouble becoming aroused or reaching orgasm. Or sex might be painful. These issues might last for years.
Researchers from the University of Washington in Seattle wanted to know more about how disclosing an assault might affect a woman's sexual health later on. They recruited 652 women between the ages of 21 and 30 to participate in an online survey. About three-quarters of the women had experienced a sexual assault. Of these, 83% had disclosed the assault to someone.
The scientists found that disclosing the assault could indirectly help with sexual function by lessening the impact of trauma symptoms. It's possible that exposure to positive sexual experiences could create a "corrective learning experience" for the women, in which they can focus on the positive aspects of sex.
More research is still needed, the authors added. Future studies might focus on ASA victims' feelings about non-penetrative sexual activities, such as oral sex. They might examine whether the time frame between assault and disclosure plays a role or how the reactions to the disclosures might ultimately affect the women.
Resources
The Journal of Sexual Medicine
Staples, Jennifer M., MS, et al.
"Sexual Assault Disclosure and Sexual Functioning: The Role of Trauma Symptomatology"
(Full-text. Published online: August 30, 2016)
http://www.jsm.jsexmed.org/article/S1743-6095(16)30363-0/abstract