Peyronie's Disease
We provide a comprehensive overview of PD. Educate yourself now!
Find a Provider
Looking for a sexual medicine Expert? Our Find a Provider search tool will help you find one.
..
The inflatable penile prosthesis (IPP) is a treatment option for erectile dysfunction (ED) that is most often used in men who cannot take or do not respond well to oral medications or injections....
Read More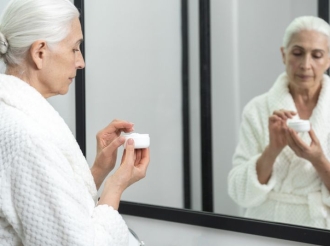 Postmenopausal women are at increased risk of experiencing pelvic organ prolapse (POP), a condition in which one of the pelvic organs like the bladder, uterus, top of the vagina, or bowel drops from i...
Read More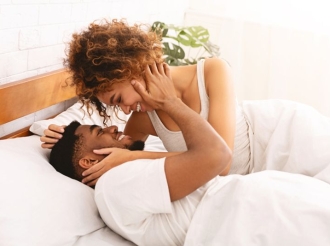 Most likely, you have heard of the "G-spot." The G-spot, which was named after the German gynecologist Ernst Gräfenberg, refers to a very sensitive area on the front wall of the vagina that can l...
Read More
Show All