01
June is Men's Health Month
A penile prosthesis (PP), also called a penile implant, is a device that is surgically implanted into a man's penis to allow him to achieve an erection that is suitable for intercourse. This is a trea...
Read More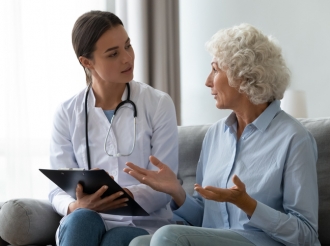 Multiple sclerosis (MS) is a disease that causes damage to the body's nerve fibers and can greatly impact one's quality of life. With symptoms that affect day-to-day activities such as weak, numb, or ...
Read More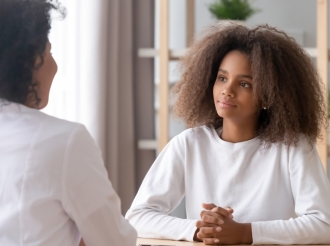 The labia minora are the inner labia or lips of the vagina. Sometimes they are covered by the labia majora (outer lips) of the vagina, and sometimes they stick out. Each scenario is perfectly normal a...
Read More
Show All