Peyronie's Disease
We provide a comprehensive overview of PD. Educate yourself now!
Find a Provider
Looking for a sexual medicine Expert? Our Find a Provider search tool will help you find one.
..
Low-intensity shockwave therapy (LISWT) may provide a pain-free and effective treatment option for women who suffer from provoked vestibulodynia (PVD), according to a prospective study of 32 women at ...
Read More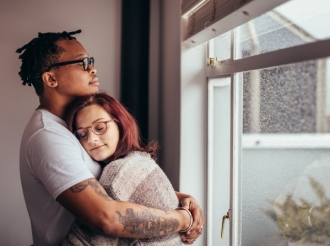 For many, 2020 was a year of becoming familiar or reacquainted with home activities such as reading, making puzzles, playing boardgames, and cooking. Now, researchers have found compelling reasons to ...
Read More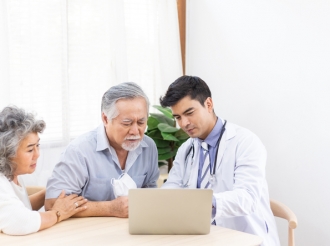 Men seeking surgical treatment for Peyronie's disease (PD) may find it difficult to understand the surgical plan or anticipate how their penises will look after the operations. A new approach that use...
Read More
Show All