Peyronie's Disease
We provide a comprehensive overview of PD. Educate yourself now!
Find a Provider
Looking for a sexual medicine Expert? Our Find a Provider search tool will help you find one.
..
Kink and BDSM (bondage-discipline, dominance-submission, and/or sadism-masochism) are often used to describe a broad range of unconventional sexual activities such as rough sex, bondage, role-playing,...
Read More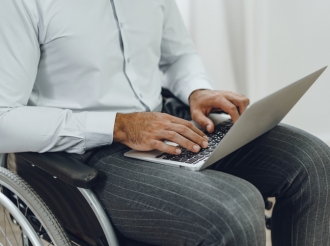 Telemedicine has been gaining in popularity since the advent of digital communication technologies. What's more, the onset of the COVID-19 pandemic in late 2019/early 2020 has further boosted the prev...
Read More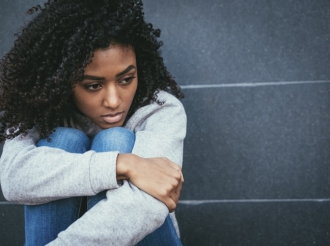 Experiencing pain during penetrative sexual activity is thought to be an underreported problem for women around the world. Nevertheless, it can be a distressing issue that negatively impacts other are...
Read More
Show All