Peyronie's Disease
We provide a comprehensive overview of PD. Educate yourself now!
Find a Provider
Looking for a sexual medicine Expert? Our Find a Provider search tool will help you find one.
..
Vulvodynia is a condition that involves chronic pain in the vulva that has no readily identifiable cause. The pain can be burning, stinging, or stabbing, and it can be localized in one area or affect ...
Read More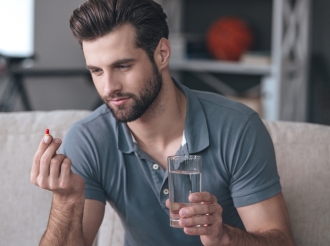 Phosphodiesterase type 5 inhibitors (PDE-5is) are a group of oral medications that are used to treat erectile dysfunction (ED). These drugs are more commonly known by their commercial brand names like...
Read More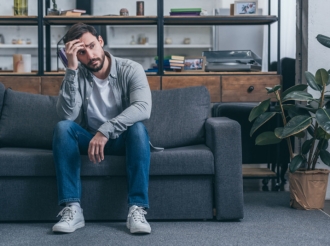 5α-reductase inhibitors (5-ARIs) are a group of drugs that are used to treat enlarged prostate (benign prostatic hyperplasia, or BPH) and male pattern baldness/hair loss. Finasteride and dutasteride a...
Read More
Show All