Online Therapy Could Benefit Breast Cancer Survivors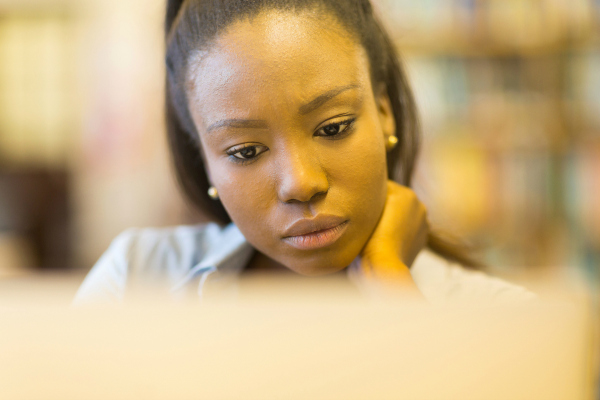 After treatment, breast cancer survivors often struggle with sexual issues, such as low desire, reduced vaginal lubrication, and painful intercourse. But online therapy could help, according to new research.
The study, published in April 2017 in the Journal of Clinical Oncology, involved 169 women with an average age of 51. Most had a romantic partner. Eighty-four women were randomly assigned to participate in up to 24 weekly cognitive behavioral therapy sessions, which took place online with a trained therapist. The remaining women put on a waiting list for therapy, but given booklets that explained sexuality after breast cancer. They spoke to a sexologist by phone once during the study.
All the women filled out questionnaires designed to assess their sexual health at the start of the study, at a ten-week follow-up point, and at the study's conclusion. However, only 62% of the women in the therapy group completed their sessions.
Overall, the women who received online therapy had improved sexual function compared to the waitlisted group, especially in terms of desire, arousal, and lubrication. They also experienced more sexual pleasure, less sexual pain, and decreased sexual distress.
However, there were no differences between the groups in other categories, like health-related quality of life, orgasms, relationship intimacy, and frequency of intercourse.
To learn more about breast cancer and sexual health, please see the following links:
Breast Cancer Drugs & Sexual Problems
Breast Cancer Survivors Face Sexual Concerns
Cancer and Sex for Single Women
Resources
Journal of Clinical Oncology
Hummel, Susanna B., et al.
"Efficacy of Internet-Based Cognitive Behavioral Therapy in Improving Sexual Functioning of Breast Cancer Survivors: Results of a Randomized Controlled Trial"
(April 2017)
http://ascopubs.org/doi/full/10.1200/JCO.2016.69.6021
Oncology Nurse Advisor
Hoffman, Jason, PharmD, RPh
"Internet-based Cognitive Behavioral Therapy Beneficial for Improving Sexual Functioning"
(March 1, 2017)
http://www.oncologynurseadvisor.com/breast-cancer/online-cbt-addresses-sexual-dysfunction-following-breast-cancer-treatment/article/641030/
Reuters Health
Rapaport, Lisa
"E-therapy tied to better body image, intimacy for breast cancer survivors"
(March 2, 2017)
http://www.reuters.com/article/us-health-breastcancer-sex-cbt-idUSKBN1692ZC