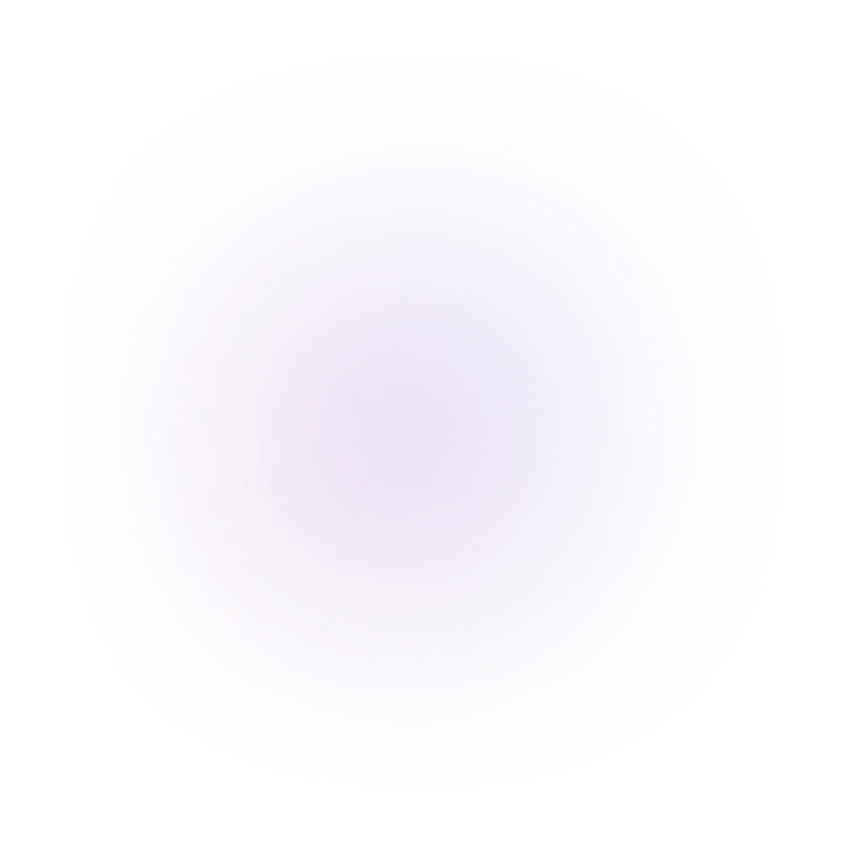 SMSNA Round Table on
New Perspectives in the Diagnosis
and Management of Hypogonadism

Thursday, October 19, 2023 | 7:00 p.m. - 8:30 p.m. CDT
Virtual / Zoom
(CME is available for this event - Please see below for more information)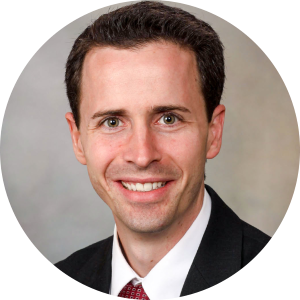 Moderator Landon Trost, MD
Urologist at Male Fertility and Peyronie's Clinic
This webinar event is made possible by a generous educational grant from Antares Pharma.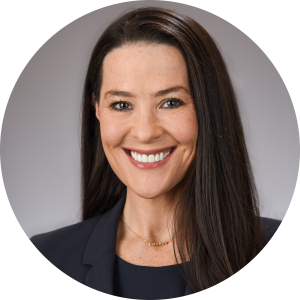 Panelist Helen Bernie, DO, MPH
Director of Male Sexual and Reproductive Medicine at Indiana University
Panelist Kevin Campbell, MD, MS
Assistant Professor, Associate Medical Director at University of Florida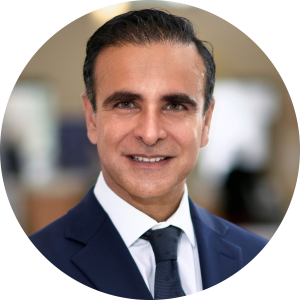 Panelist Mohit Khera, MD, MBA, MPH
Urology Professor at Baylor College of Medicine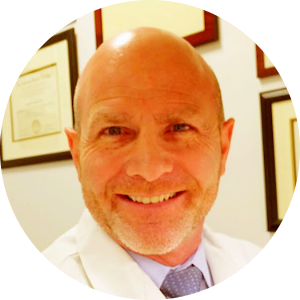 Panelist John P. Mulhall, MD
Urologic Surgeon at Memorial Sloan Kettering Cancer Center
Learning Objectives
The purpose of this CME course is to address the controversies in the management of male hypogonadism with contemporary evidence-based literature as well as best practice guidelines. The format will be a Roundtable Discussion based on pre-scripted questions and case scenarios. One moderator will address 4 experts in hypogonadism. Each member of the panel will be challenged with a question or case-based scenario that must be addressed in 5 minutes + 5 slides. The goal of case-based scenarios is to permit the learners to correlate best practice recommendations with common clinical presentations. Real time audience interaction will be facilitated by the virtual meeting platform allowing the moderator to take spontaneous unscripted audience questions.
Upon completion of the activity, participants should be able to improve patient outcomes by being able to:
Understand the results of the TRAVERSE Trial and be comfortable in counseling patients on these findings.

Understand the risk of TRT and erythrocytosis and how to manage patients with erythrocytosis.

Recognize the different types of oral testosterone products and be familiar with their safety and efficacy profiles

Be familiar with testosterone's relationship with DM, obesity, and metabolic syndrome.

Understand how testosterone can be used to better diagnose and treat men with prostate cancer.
CME for this virtual event will be made available and provided by AmedCo. While it is encouraged that all who register for this event attend live, it will be recorded and the content and CME being offered will be enduring for a period of 12 months following the live event.