How Affordable Are Erectile Dysfunction Treatments Around the World?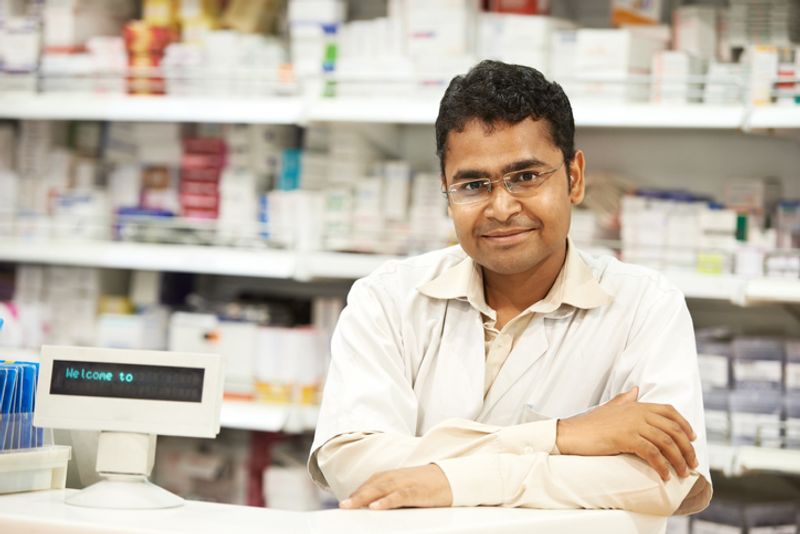 Erectile dysfunction (ED) is a condition that affects men all around the world. Nevertheless, the most common ED treatment options – phosphodiesterase type 5 inhibitors (PDE5i, or oral ED medications), intracavernosal injections, penile implants, and surgery to correct the penile curvature of patients with Peyronie's disease – may not be affordable for all men.
The authors of a recent publication in the Journal of Sexual Medicine compared the average per capita annual income of several countries with the local prices of the most commonly used ED therapies recommended by international guidelines. They found that the cost of these ED therapies was disproportionately high for men in low-income countries, especially when many of these men fall below the average per capita income.
Low-cost alternatives to the standard ED treatment options exist (e.g., low-cost intracavernosal injections), but they are not widely used and may not be available to the patients that need them for a few different reasons. First, international guidelines generally recommend treatments based on the amount of scientific evidence supporting their effectiveness. Therefore, even though less expensive options may be available, they are usually not mentioned or only mentioned briefly in international guidelines because they may not have as much supporting evidence as the well-established treatments options. This situation is exacerbated by the fact that poorer countries often lack the financial resources and academic support to carry out extensive scientific studies and clinical trials.
Another reason why cheaper ED therapies may not be available in low-income countries is the lack of comprehensive sexual health training for health care providers in these areas. Without this crucial support and experience, many providers may be understandably hesitant to prescribe a low-cost alternative ED treatment to their patients. The authors also note that regional meetings on this topic often go unnoticed, perhaps due to more pressing concerns for patients and providers in these areas.
Nonetheless, a person's sexual health contributes to their quality of life, and there are practical steps that can be taken to make ED therapies accessible to a greater population of men around the world. To this end, the authors suggest highlighting low-cost alternatives in international guidelines, as well as in a white paper supported by the International Society of Sexual Medicine (ISSM). This strategy would provide more universal clarity around inexpensive ED treatments and their potential usefulness for patients.
Offering independently sponsored training workshops to providers in low-income countries was another recommendation of the authors. Workshops sponsored by industry tend to favor more expensive products, whereas academically supported workshops could focus on therapies that make sense within a country's socioeconomic context.
Fortunately, the disproportionately high cost of ED therapies in poorer nations is one barrier to care that can be addressed. Doing so would allow more individuals the chance to improve their sexual health, regardless of their income level or country of origin.
Resources:
Shah, R., El-Khatib, F.M., & Yafi, F.A. (2021). The Cost Effectiveness of Erectile Dysfunction Therapies–A Global Perspective. The journal of sexual medicine, 18(11), 1819-1821. DOI: https://doi.org/10.1016/j.jsxm.2021.08.002