Tobias Kohler
Rochester, MN
Member of the Month:
April 2023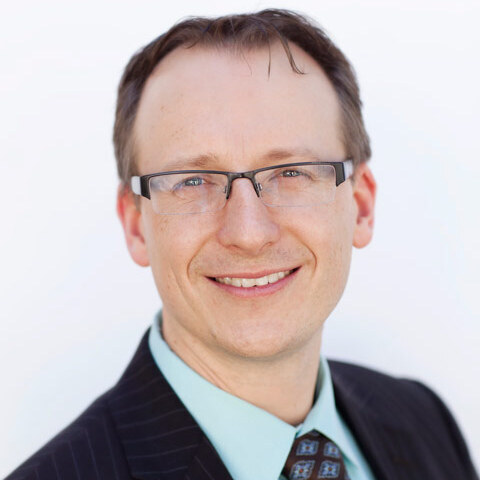 What inspired you to work in sexual medicine?
The urologists with whom I worked as a medical student were a very happy bunch. It seemed to me they loved the mix of patient interaction, clinic procedures, and surgery. I did a rotation at the prestigious Sexual Health Center at the University of Minnesota and realized there was an unmet need that could also lead to a fulfilling career.
What is the most rewarding aspect of your career?
Addressing important issues that patients often feel uncomfortable discussing. Especially after cancer treatments, problems with sexual health at first are put on the back burner. But after the cancer is conquered, patients want to be able to resume all normal functions - I can hopefully help with this.
What is something most people don't know about you?
I play classical piano (my favorite work to play is by Rachmaninoff) and I love to play board games, especially chess.
What is the best piece of advice you've ever been given?
As a doctor describing potential outcomes to patients: under-promise, over-deliver. In life, you don't get what you deserve, you get what you negotiate.
What would your ideal vacation be?
South Island of New Zealand in the middle of Minnesota Winter (because it's their summer) - perhaps watching the U.S. Women's National Soccer Team bring home another World Cup.
Rochester, MN

Member of the Month:

April 2023