Additional Information on SMSNA Fall Scientific Meeting 2021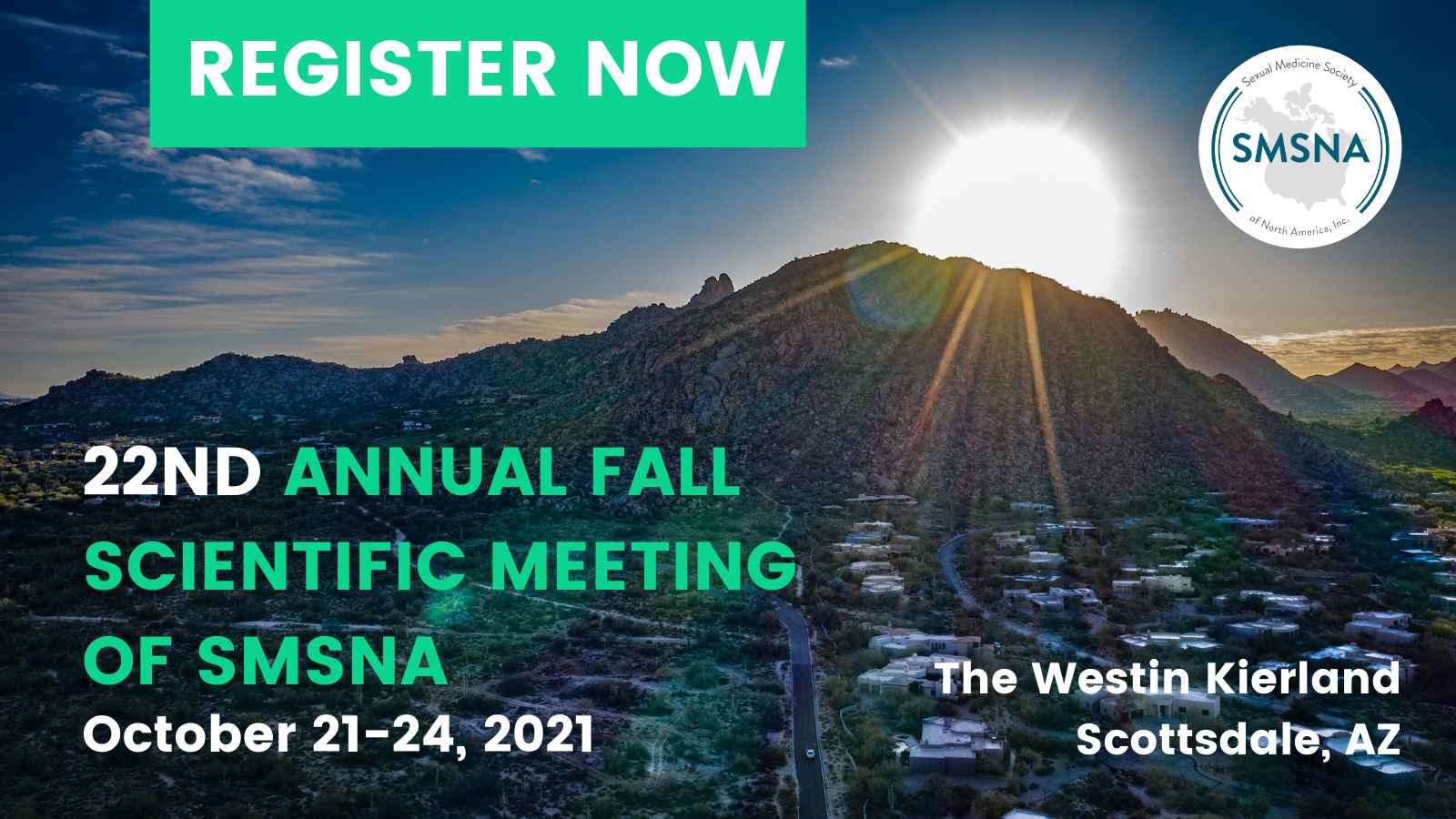 The SMSNA is committed to planning a safe, in-person 22nd Annual Fall Scientific Meeting in Scottsdale, Arizona, from October 21-24, 2021. The health and safety of SMSNA members and the greater community are of the utmost importance. As such, the SMSNA has published its COVID-19 protocols/requirements for attendance to this meeting here: https://www.smsna.org/annual2021/covid-19.
Key Points:
All meeting attendees must be fully vaccinated or obtain a negative COVID-19 test within 72 hours of the start of the meeting.
Individuals experiencing COVID-19 symptoms of any kind (including fever, cough, sore throat, shortness of breath, loss of taste/smell, or other signs of illness) will not be permitted to attend the meeting.
Masks will be required in all meeting spaces, regardless of vaccination status.
Adjustments will be made to allow for socially distanced eating at meal times, and/or outdoor eating when possible.
Abstract Submission Update:
Abstract authors will be notified of the outcome of their submission before August 31, 2021.
Early Registration Deadline Update:
The early registration deadline and the corresponding reduced registration rate for the 22nd Annual Fall Scientific Meeting have been extended to September 10, 2021.