All Stories
Ejaculatory disorders such as premature ejaculation (PE) and delayed ejaculation (DE) are often embarrassing and distressing concerns for patients and their sexual partners. Although less than 5% of men experience an ejaculatory disorder by the clinical definition, (i.e., an ejaculation latency time of less than two minutes for PE), more than 30% of men report experiencing PE. These men may feel that they have little to no control over when they ejaculate and find that they do so sooner than they wish to during sexual activity.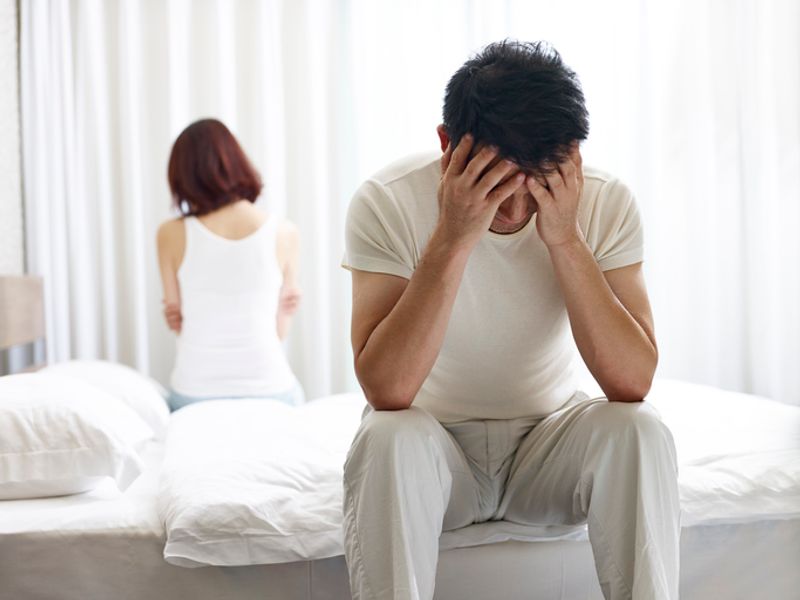 The SMSNA is proud to announce the 2022 Research Scholars award through the Urology Care Foundation and the AUA sponsored by the SMSNA!
Historically, testosterone replacement therapy (TRT) has not been recommended for men with prostate cancer due to concerns about the testosterone potentially causing the cancer to grow or recur. As such, many health care providers aim to keep prostate cancer patients' testosterone levels low, (at times even employing androgen deprivation therapy), which can have undesirable side effects such as decreased energy, reduced sex drive, muscle loss, loss of bone density, and erectile dysfunction (ED).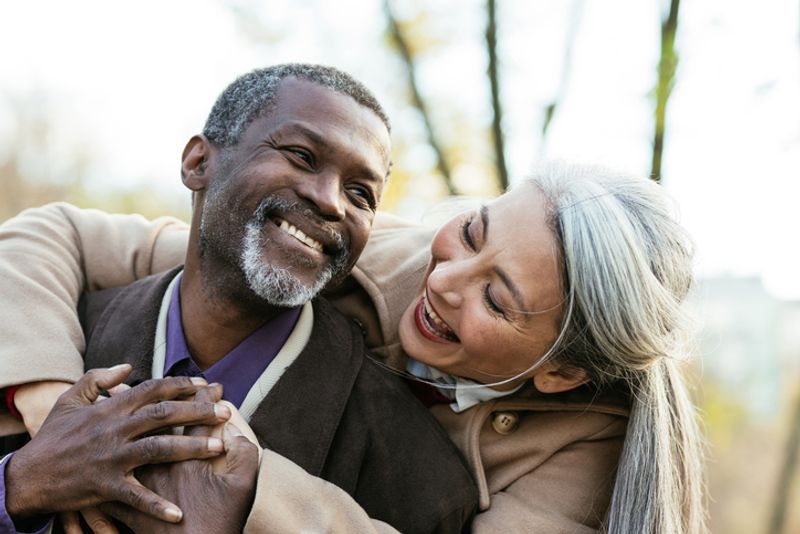 Priapism is a condition that results in a prolonged penile erection that lasts for hours after sexual activity or is not related to sexual stimulation. In 2021, the Sexual Medicine Society of North America (SMSNA) collaborated with the American Urological Association (AUA) to update the clinical guideline for the diagnosis, evaluation, and treatment of acute ischemic priapism.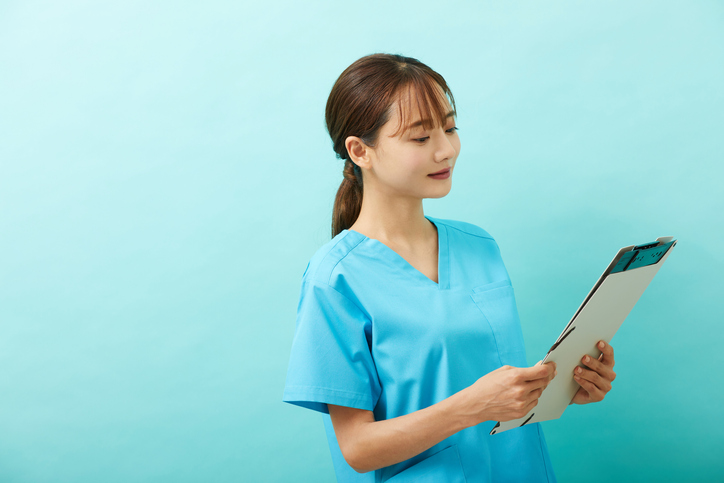 Present your latest research to an international audience! The scientific committee welcomes the submission of abstracts for oral, video and poster presentations. All abstracts presented at the meeting will be published in the Journal of Sexual Medicine.
Submission deadline: July 1, 2022
More information & submission details will be available soon on the official meeting site!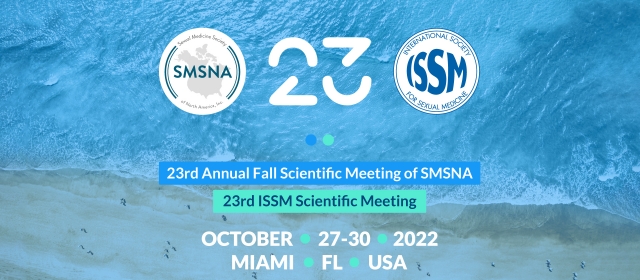 The Sexual Medicine Society of North America (SMSNA) promotes, encourages, and supports the highest standards of practice, research, education, and ethics in the study of human sexual function and dysfunction. As such, The SMSNA Board of Directors believes it is important to take a stand regarding recent statements by the State of Texas that equate gender-affirming care in youth with "child abuse". The SMSNA agrees with and stands in solidarity with the United States Professional Association for Transgender Health (USPATH*) and its statement from February 24, 2022.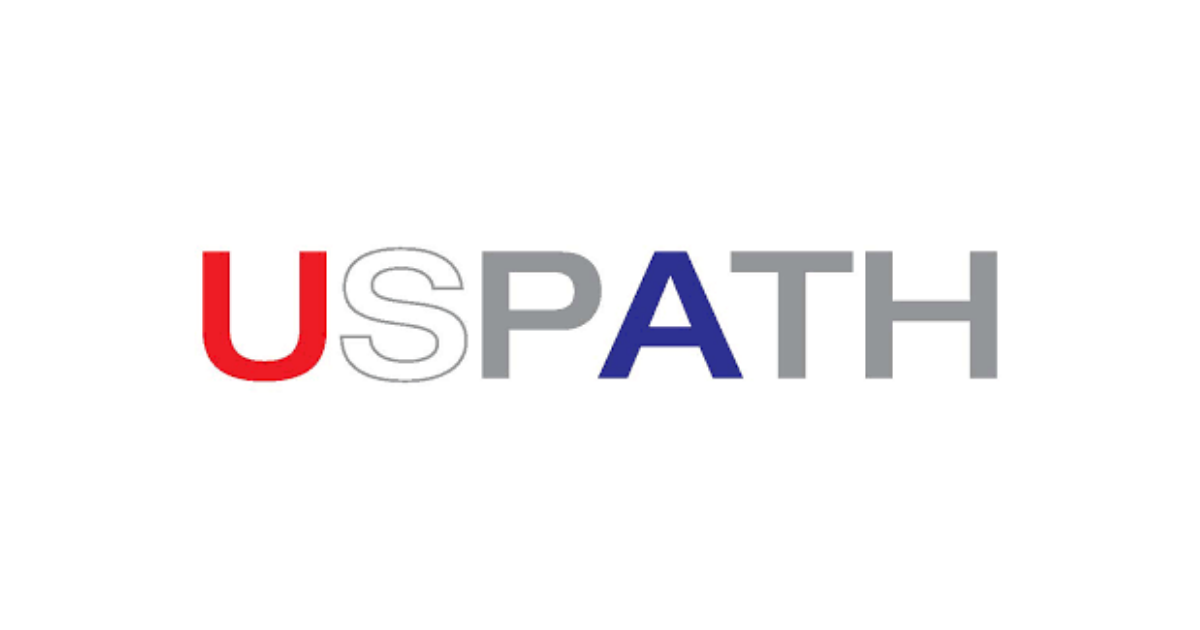 Advanced practice providers (APPs) such as advanced practice nurses (APNs)/nurse practitioners (NPs) and physician assistants (PAs) can significantly enhance a urologic or sexual medicine practice. According to the results of the 2018 National Survey of Demographics and Clinical Roles in Urology, 72.5% of urologists have used the services of an APP in their practice.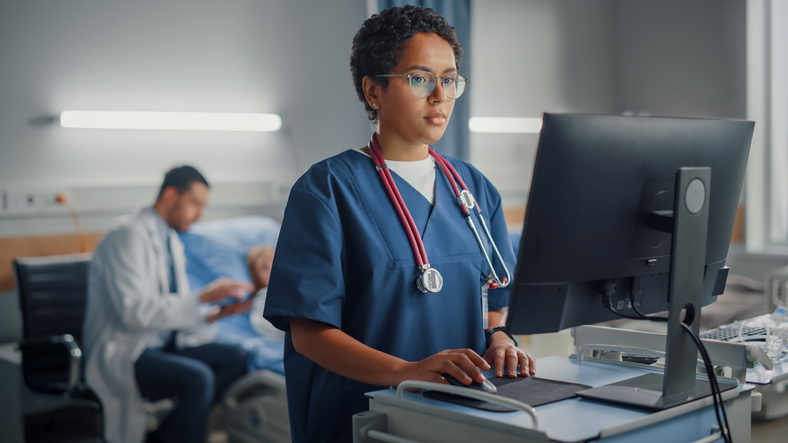 Join us on Wednesday, November 3 for the Residents Arena, at which the 10 best scoring abstracts submitted by residents to the 22nd Annual Fall Scientific Meeting of SMSNA will be presented by the residents. The 3 best presentations, based on a combination of audience vote (50%) and judges' scores (50%), will each win $1,000!