Dr. Ramasamy Receives AUA's Gold Cystoscope Award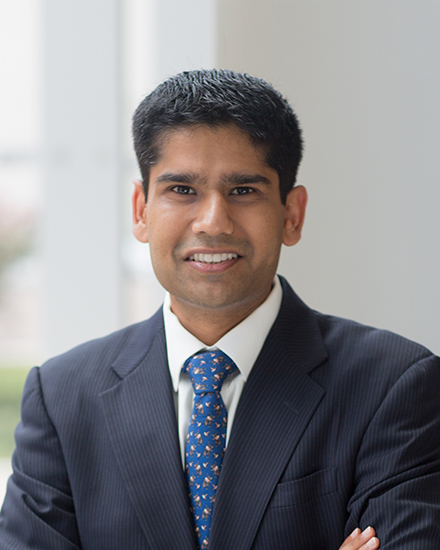 The SMSNA is proud to congratulate member Ranjith Ramasamy, MD, who is receiving the American Urological Association's (AUA) Gold Cystoscope Award!
Dr. Ramasamy is being recognized for his creative and impactful work in andrology, mentorship, clinical scholarship, and research. This award is presented by the AUA each year to honor the contributions of physician researchers and educators to the field of medicine in the specialty of urology.
Click here to learn more and see the full list of honorees.