Get Involved with SMSNA – Call for Committee Volunteers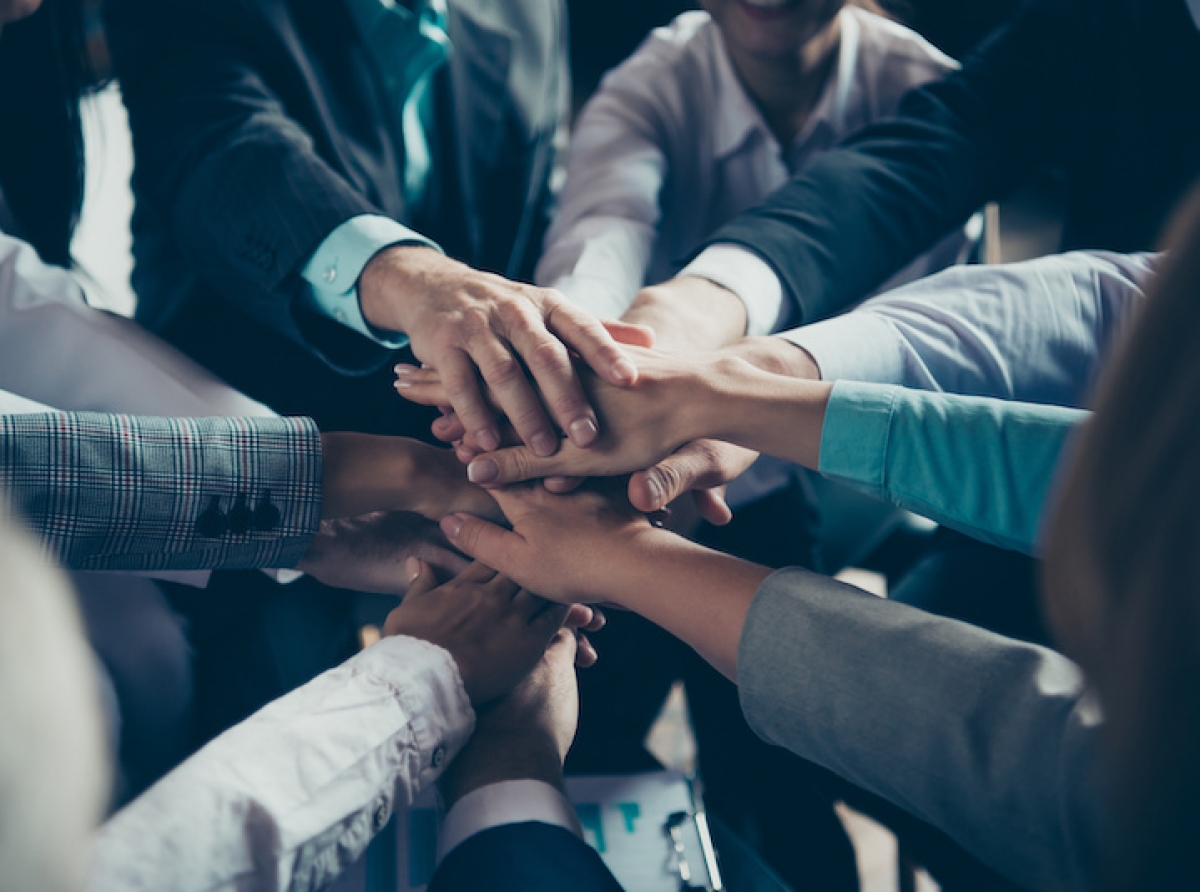 The SMSNA relies on its members to volunteer their time, knowledge, and enthusiasm to carry out our mission to promote, encourage and support the highest standards of practice, research, education, and ethics in the study of anatomy, physiology, pathology, diagnosis, and treatment of human sexual function and dysfunction. If you are interested in becoming more involved with the SMSNA and contributing to the field of sexual medicine, we encourage you to apply for a spot in one of the committees.
Applications will be accepted through November 15, 2020.
Eligibility
Current SMSNA members only will be considered for placement on SMSNA committees.
Term
Members added to a SMSNA committee as a result from this call will begin their term on January 1, 2021. The length of the term is specific to each committee.
Apply
To apply for a committee position, please complete the form linked below by November 15. You will be asked to provide the following in your application:
Your name, area of practice, credentials, and affiliation
Which committee you are applying to
A current CV/resume
A brief statement of interest explaining why you are interested in serving on the committee, including any relevant experience you have to the work of the committee
The above items must all be received by November 1 for your application to be considered complete. Only complete applications will be forwarded to Committee Chairs for consideration.