In Memoriam - Dr. William P. Conners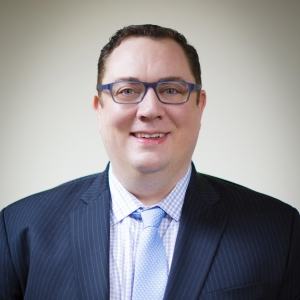 It is with our deepest sorrow that we inform you of the death of Dr. William P. Conners III (43). Dr. Conners passed away unexpectedly on July 5, 2021.
He was an active member of SMSNA. He served as Member at Large from 2016 – 2018, and served on multiple Committees at SMSNA. Most recently he was serving as member on the Website Committee. We are very thankful for his service to our society. Our thoughts go out to his family and friends in this most difficult time.
You can read Dr. Conners's obituary here.