ISSM 2020 Journal Impact Factors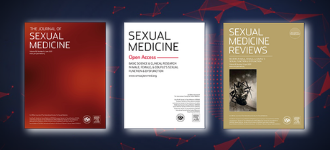 Elsevier, the publisher of ISSM's journals, has announced the latest impact factors for 3 of the publications. Impact factor is a ratio of the citations to a journal in the most recent year to a count of articles and reviews published in the journal in the prior two years.
We congratulate the journal staffs on these accomplishments!