SMSNA Partners with FDA on Network of Experts within Sexual Medicine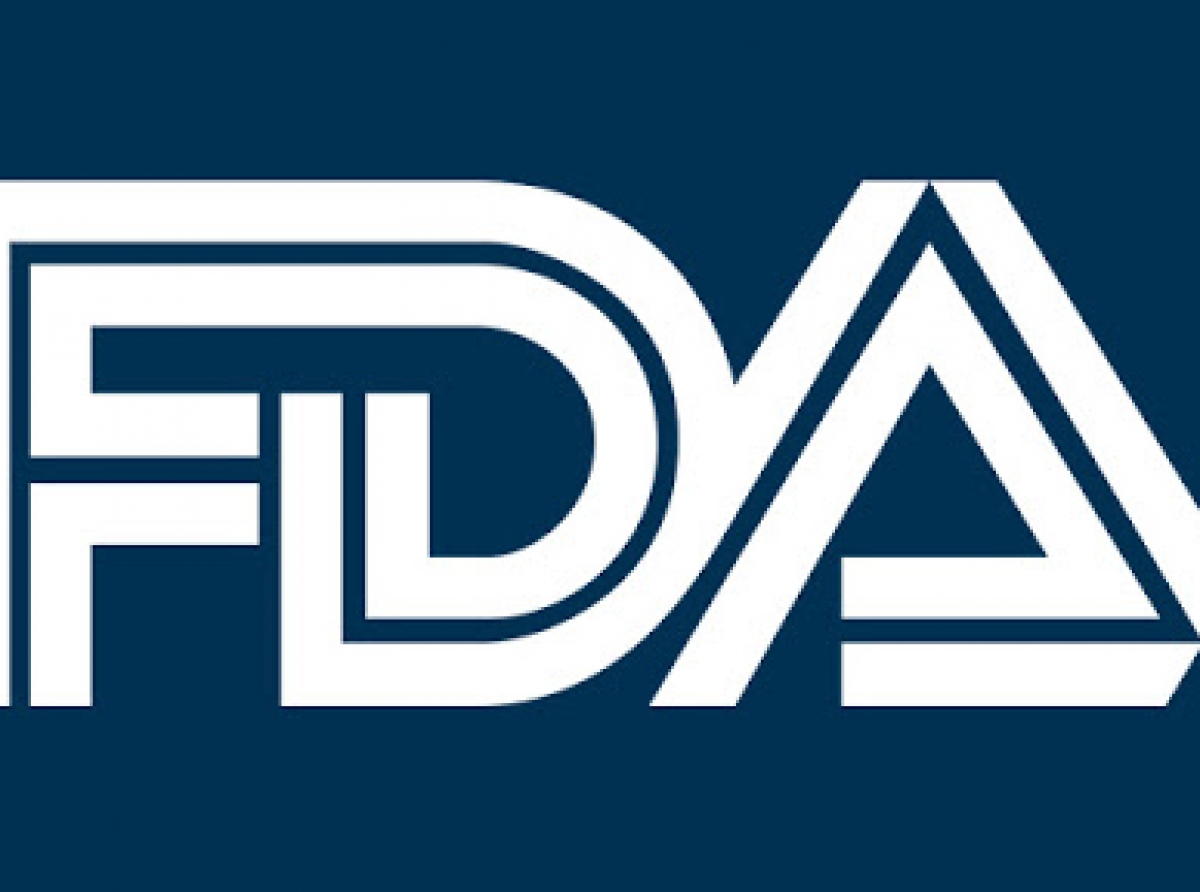 If you are interested in being part of a Network of Experts to supplement existing knowledge and expertise within the FDA towards the mutual goals of having more innovative, safe, and effective sexual medicine products on the market, please complete the form below.
The FDA may ask SMSNA to refer an expert. SMSNA will review the Network of Experts and may identify an expert to refer to the FDA. Once a referral is made, the FDA may directly reach out to the expert. Please note, experts will be providing services to FDA on a gratuitous basis. The SMSNA will not provide any compensation.