Do ED Medications Increase One's Risk of Vision Problems?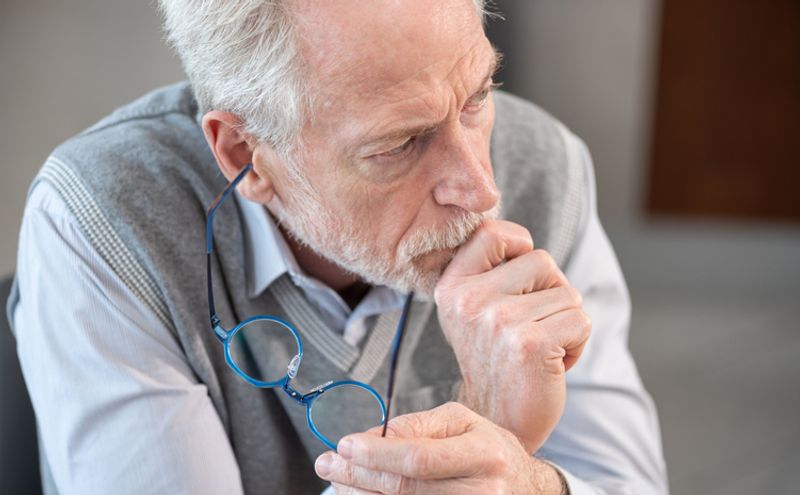 Phosphodiesterase type 5 inhibitors (PDE5i) are oral medications used to treat erectile dysfunction (ED) such as Viagra, Cialis, and Levitra. They are one of the most frequently prescribed medications in the U.S., and in 2020, an estimated 20 million monthly PDE5i prescriptions were filled within the country.
Despite their popularity in the U.S. and around the world, multiple studies have indicated a possible association between regular PDE5i use and increased risk of vision impairment, including retinal detachment and even blindness. Although the risk is relatively small in overall terms, (approximately 15.5 cases per 10,000 regular PDE5i users), such numbers can be significant for such a widely used medication.
To contribute evidence to the continued debate and determine whether men who take ED medications are at increased risk of ocular health problems, a team of researchers with expertise in ocular diseases examined the medical records of 213,033 men who regularly took Viagra or another type of PDE5i between the years of 2006 and 2020. (For this study, regular PDE5i use was defined as filling at least one PDE5i prescription every three months).
A total of 1,146 men in this sample had received one of three ocular diagnoses: serous retinal detachment (SRD), ischemic optic neuropathy (ION), or retinal vascular occlusion (RVO). When compared to 4,584 control cases, the men who regularly used PDE5i had twice the risk of experiencing SRD and ION, and they also had a higher risk of experiencing RVO.
Of course, an association between two distinct things cannot definitively point to one causing the other, and other factors must be taken into account. To this point, some dissenters point out that ED and vision problems like SRD, ION, and RVO have overlapping risk factors like hypertension, diabetes, coronary artery disease, and sleep apnea.
Nevertheless, when the authors of the present study adjusted their findings for these overlapping risk factors, they still saw a substantially increased risk of adverse ocular events in men who routinely used ED medications. As such, they emphasized that patients should be made aware of the possible vision impairment that could be associated with regular PDE5i use and be encouraged to consult their health care provider if they experience any vision-related issues.
Resources:
Cohen, Ronnie. (2022, April 18). Sexual-Enhancement Drugs Raise Risk of Vision Impairment. Medscape. https://www.medscape.com/viewarticle/972271
Etminan, M., Sodhi, M., Mikelberg, F.S., & Maberley, D. (2022). Risk of Ocular Adverse Events Associated With Use of Phosphodiesterase 5 Inhibitors in Men in the US. JAMA ophthalmology. DOI: 10.1001/jamaophthalmol.2022.0663