Review of SMSNA Position Statement on Restorative Therapies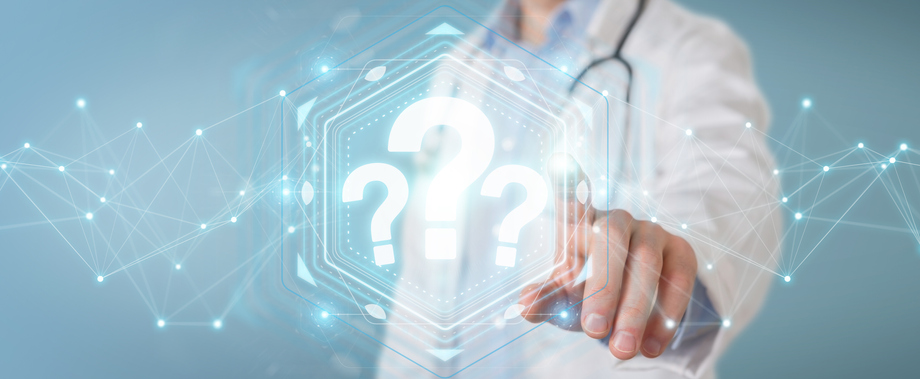 On the second day of the SMSNA's 22nd Annual Fall Scientific Meeting, Trinity Bivalacqua, MD, PhD, shared a recap of the SMSNA Position Statement on Restorative Therapies for Erectile Dysfunction (ED).
Restorative therapies such as stem cell therapy (SCT), platelet rich plasma (PRP), and low-intensity shockwave therapy (LiSWT) are aimed at regenerating the damaged tissues that may be causing ED. Although early clinical trials of these therapies have shown some improvements in patients, (particularly those with mild ED), there is currently not enough evidence to support their efficacy in treating ED. As such, the SMSNA position statement asserts that restorative therapies should remain strictly experimental and be reserved for clinical trials as this time. Further research in the form of multi-center, randomized, sham/placebo-controlled trials are necessary to establish the safety and efficacy of these potential ED treatments. "Until then, we should not be charging our patients for restorative therapies," concluded Dr. Bivalacqua.