The Utility of Mindfulness in Sexual Function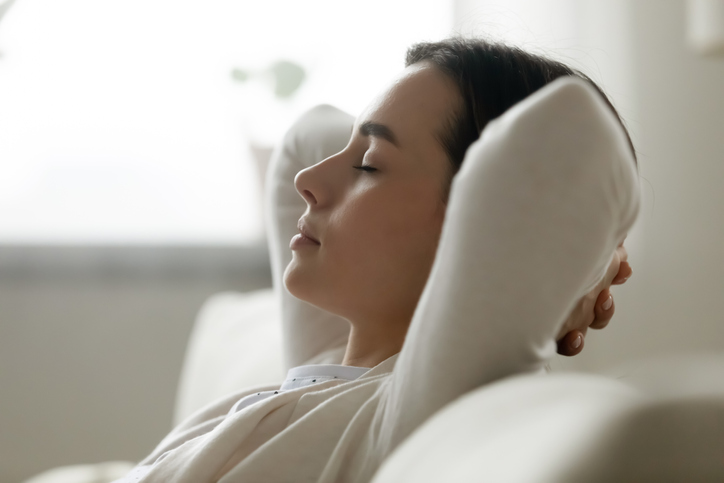 At the SMSNA Annual Fall Scientific Meeting today, Lori Brotto, PhD, R Psych, expounded on the benefits of mindfulness for improving sexual function, particularly in women with sexual interest/arousal disorder.
Chronic daily stress, excessive multitasking, and other psychosocial factors may contribute to a loss of interest in sex for some women. This situation may be distressing, but mindfulness could help. Although it is difficult to disentangle the effects of mindfulness from other variables, women who participated in a mindfulness training regimen for a recent study showed overall decreases in sex-related distress, increases in relationship satisfaction, and decreased rumination. One exercise from Dr. Brotto's usual mindfulness program is the mindful eating of a raisin. Instead of eating the raisin without conscious thought, participants are encouraged to carefully review the look, feel, smell, and taste of the raisin before chewing and swallowing. The idea behind the activity is that eating mindfully can be the first step towards living mindfully.