Genital Cosmetic Surgery Session Highlights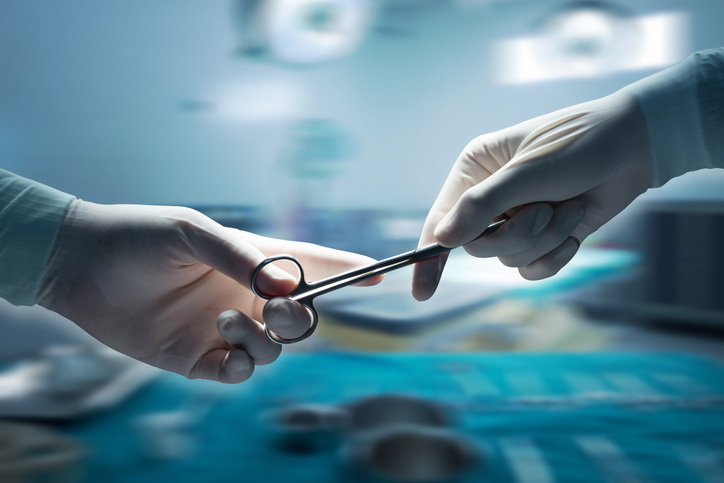 Today, the attendees of the Genital Cosmetic Surgery session of the SMSNA Annual Fall Scientific Meeting enjoyed a lively discussion on the potential benefits and risks/burdens of genital cosmetic surgery, ranging from penile enlargement surgery to labiaplasty and more.
Christian Nelson, PhD, discussed how to evaluate patients for penile dysmorphic disorder; Rafael Carrion, MD, and Osama Kamal Zaki Mahmoud Shaeer, MD, explained IPP with phalloplasty surgical techniques; and Barbara Chubak, MD, spoke on whether labiaplasty should be offered. Speakers acknowledged the psychological aspects and societal pressures that may be at play when patients seek genital cosmetic surgery and debated how to determine when a surgery is indicated and when it is not.