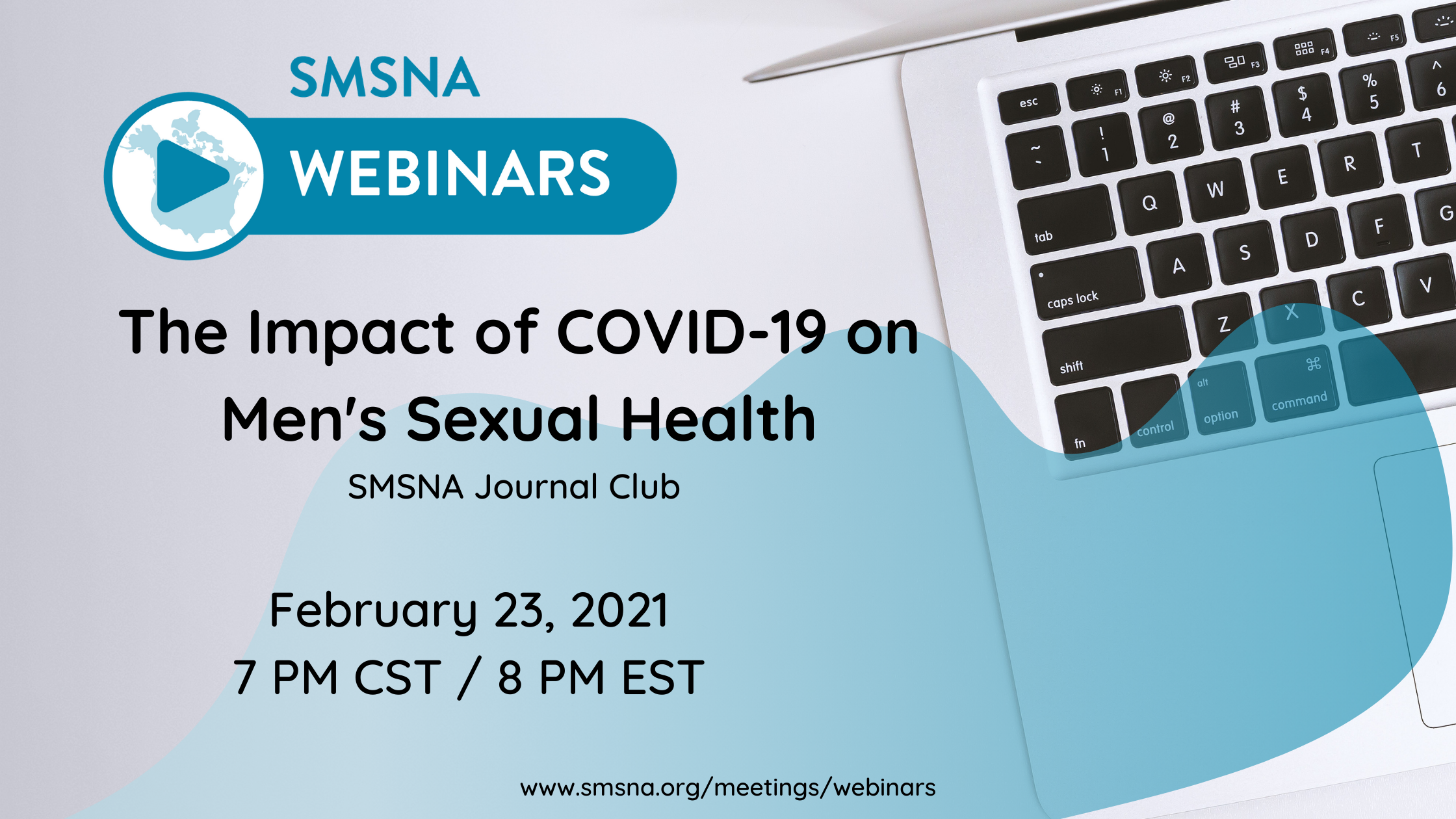 February 23, 2021 at 8:00 pm EST
SMSNA Virtual Journal Club
The Impact of COVID-19 on Men's Sexual Health
Tuesday, February 23, 2021 at 8:00 pm EST
FREE registration
Join us for a fantastic discussion on 2 articles focused on the effects of COVID-19 in areas of men's sexual health. Each article will be presented by the primary author, followed by a review from an SMSNA expert and a Q&A to close it out.
Register online for free and join the discussion!
*PDF copies of both articles will be sent to registrants the Friday before the journal club, February 19. Articles can be provided earlier upon request.
Moderators
Sue W. Goldstein, BA, CCRC, CSE, IF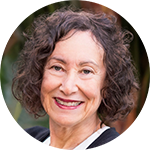 Omer Raheem, MD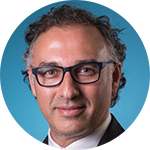 Panelists
A Systematic Review on the Investigation of SARS-CoV-2 in Semen
Daniel Gonzalez – Primary Author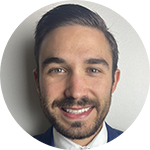 Ranjith Ramasamy, MD – Reviewer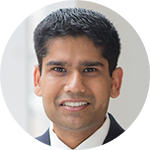 COVID-19 Infection in Men on Testosterone Replacement Therapy
Amarnath Rambhatla, MD – Primary Author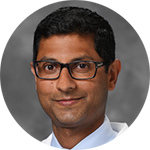 Mary Samplaski, MD – Reviewer