How Biases Can Impact Patient Outcomes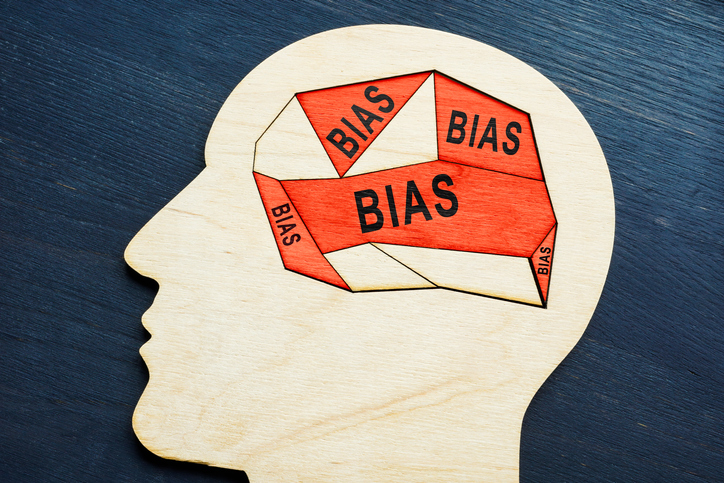 Today at the SMSNA Annual Fall Scientific Meeting during the APP Symposium, Lutricia Harrison, DNP, APRN, FNP-BC, spoke on the topic of explicit and implicit biases and how they may impact patients.
Explicit bias is used to describe a bias (prejudice or attitude) of which an individual is aware, whereas an implicit bias is a bias of which an individual is not consciously aware. Biases are common, and health care professionals may have biases about patients, whether they recognize them or not. Having preconceived ideas about a patient based on their appearance, income level, clothing, or other characteristics can lead to unfair judgements (e.g. incorrect assumptions about why they are not complying with a treatment plan), changes in lines of questioning that could affect the diagnosis, and ultimately impacted health outcomes. One can strive to address their personal biases by identifying them, evaluating them, reading up on the subject, and apologizing to those who may have been impacted by them.