Online Treatments for Male Sexual Dysfunction in the Time of COVID-19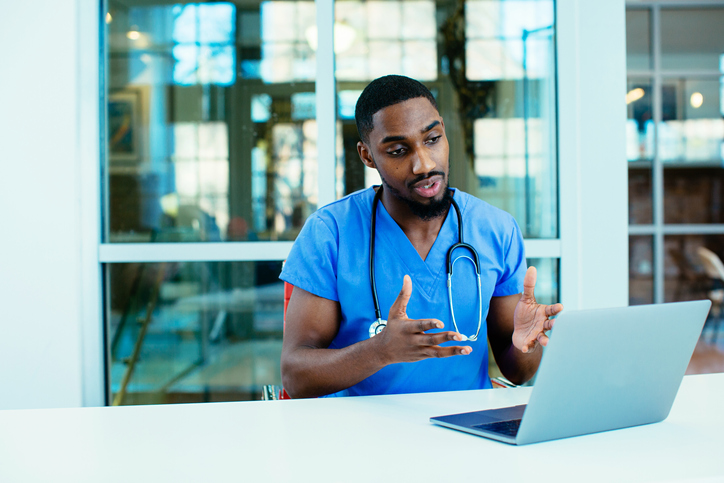 Telemedicine has been steadily gaining in popularity, and the COVID-19 pandemic has only served to increase the demand for virtual care.
Today at the SMSNA Annual Fall Scientific Meeting, Aaron Spitz, MD, spoke about how patients are increasingly turning to online platforms for their sexual medicine needs. Such platforms (including Roman, Hims & Hers Health, and Vault) can assist patients with things like treating urinary tract infections (UTIs), obtaining birth control, and addressing questions about sexual function. When asked why they turn to online platforms and not their providers for their sexual health care needs, many patients responded that they didn't think their providers would want to discuss the topic. Dr. Spitz suggested that instead of simply trying to beat, join, or borrow from these platforms, providers should attempt to blend their practices with the tools available to patients online.