The APP's Quick Reference Guide to the Updated Priapism Guideline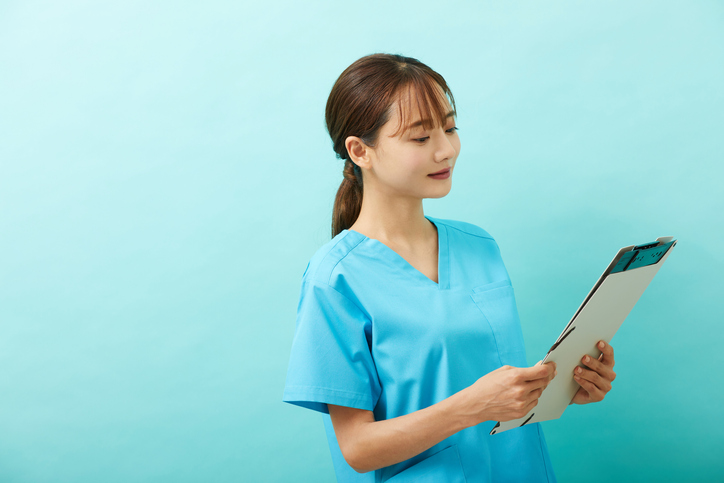 Priapism is a condition that results in a prolonged penile erection that lasts for hours after sexual activity or is not related to sexual stimulation. In 2021, the Sexual Medicine Society of North America (SMSNA) collaborated with the American Urological Association (AUA) to update the clinical guideline for the diagnosis, evaluation, and treatment of acute ischemic priapism.
Acute ischemic (low-flow) priapism is a persistent, often painful erection that is unrelated to sexual stimulation and involves little to no cavernous blood flow and abnormal cavernous blood gas levels. Non-ischemic (high-flow) priapism is a prolonged erection that occurs when the arterial blood flow to the penis is not working as it should. Unlike non-ischemic priapism, acute ischemic priapism is a condition that requires emergency medical care to avoid loss of erectile function. As such, it is imperative that any medical professional who may encounter patients with acute ischemic priapism, including urologists, emergency medical practitioners, and advanced practice providers (APPs), be aware of the condition and know how to manage it effectively.
The updated priapism guideline acknowledges that due to the relatively rare nature of the condition, there is limited evidence-based information on its ideal management. Therefore, this guideline provides practical advice for most cases while allowing for flexibility in treatment so that health care providers can make the most informed decisions for care on a case-by-case basis. Below are some of the key statements from the updated AUA/SMSNA Guideline that APPs and other providers should consider when diagnosing and initially treating a patient presenting with a prolonged erection, as a quick and effective initial response to acute ischemic priapism is crucial for lessening harm and improving patient outcomes.
Diagnosis:
Guideline Statement 1: In patients presenting with priapism, clinicians should complete a medical, sexual, and surgical history and perform a physical examination, including the genitalia and perineum.
Guideline Statement 2: Clinicians should obtain a corporal blood gas at the initial presentation of priapism.
Guideline Statement 3: Clinicians may utilize penile duplex Doppler ultrasound, when the diagnosis of acute ischemic versus non-ischemic priapism is indeterminate.
Guideline Statement 4: The clinician should order additional diagnostic testing to determine the etiology of diagnosed acute ischemic priapism; however these tests should not delay, and should be performed simultaneously with, definitive treatment.
Initial Management:
Guideline Statement 5: Clinicians should counsel all patients with persistent ischemic priapism that there is the chance of erectile dysfunction.
Guideline Statement 6: Clinicians should counsel patients with a priapism event >36 hours that the likelihood of erectile function recovery is low.
Guideline Statement 7: In patients presenting with a prolonged erection of four hours or less following intracavernosal injection pharmacotherapy for erectile dysfunction, clinicians should administer intracavernosal phenylephrine as the initial treatment option.
Guideline Statement 8: In a patient with diagnosed acute ischemic priapism, conservative therapies (i.e., observation, oral medications, cold compresses, exercise) are unlikely to be successful and should not delay definitive therapies.
Certainly, treatment for acute ischemic priapism goes beyond these initial measures and may involve surgical and/or non-surgical approaches. However, APPs and other health care professionals who may be the first point-of-contact for patients with acute ischemic priapism play a very important role in setting the patient up for success with treatment. To review the remaining guideline statements and read the updated AUA/SMSNA Acute Ischemic Priapism Guideline in its entirety, please click here.
Resources:
Bivalacqua, T.J., Allen, B.K., Brock, G., Broderick, G.A., Kohler, T.S., Mulhall, J.P., Oristaglio, J., Rahimi, L.L., Rogers, Z.R., Terlecki, R.P., & Trost, L. (2021). Acute Ischemic Priapism: An AUA/SMSNA Guideline. The Journal of urology, 206(5), 1114-1121. https://www.auanet.org/guidelines/guidelines/acute-ischemic-priapism