Treating Dyspareunia in Female Partners of Patients With Inflatable Penile Prostheses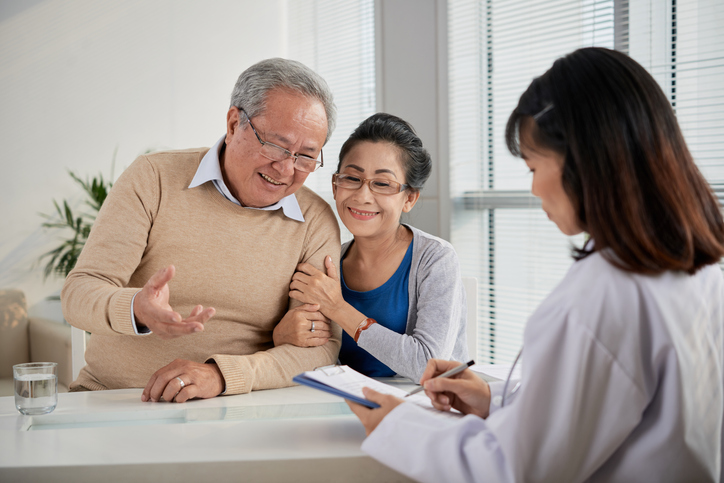 Ashley Winter, MD, looked at inflatable penile prostheses (IPPs) from the couple's perspective today at the SMSNA Annual Fall Scientific Meeting.
Studies have indicated that IPP patient satisfaction is associated with partner satisfaction. Many men with IPPs have partners who are postmenopausal women and who may be experiencing female sexual dysfunction (FSD) and/or dyspareunia. When this is the case, only addressing erectile function may not improve a couple's sexual experience. Dr. Winter proposed a 4-step process for assessing and treating dyspareunia in female partners of IPP patients:
Ask if the patient has a partner and if the partner experiences pain during sex.
Inform patients and their partners that there are treatments for dyspareunia.
Refer partners to FSD specialists if necessary.
Treat patients' partners if possible.
"Addressing FSD and dyspareunia in partners will improve IPP satisfaction," concluded Dr. Winter.