How Can APPs Provide Sexual Health Care to Patients?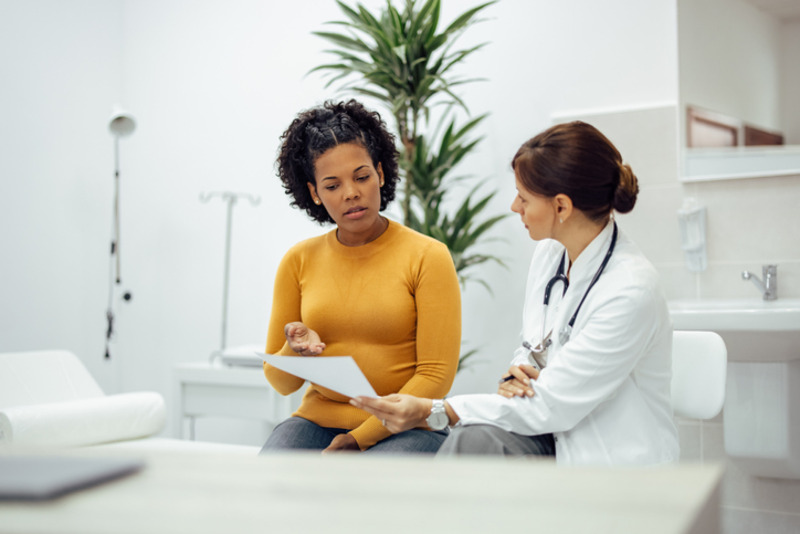 An experienced advanced practice provider (APP) in the field of sexual medicine may have several strategies for providing quality sexual health care to patients. However, an APP at the start of their career or one who is working in another field of medicine may find it helpful to have a few techniques for overcoming barriers for providing sexual health care.
Prepare patients for sexual health conversations before and during clinic visits.
Sexual health is a personal topic for many individuals and initiating a conversation about it requires respect and tact. Preparing patients for the conversation by explaining that you are going to ask them a few questions about their sexual health is a good way to start. If possible, informing patients about the sexual health questions before their visit or allowing them to respond to the questions privately online before coming in may be another good option.
Use training opportunities and sexual health resources to address knowledge gaps.
Many health care providers cite a lack of knowledge on sexual health topics as the primary reason they do not address sexual health with patients. Fortunately, trainings in the form of webinars, symposia, conferences, and online courses are available. Additionally, resources such as the Sexual Medicine Society of North America (SMSNA) website may be helpful.
Provide educational materials to patients on sexual health topics when possible.
Patients may feel more comfortable exploring sexual health topics on their own time. When possible, share resources in the form of pamphlets, books, or websites. The patient-oriented website of the SMSNA (https://www.smsna.org/patients/) could be a good place for them to start.
Refer patients to specialists when necessary.
No one is expected to have all the answers. If a patient brings up a sexual health medical need that is out of your scope of practice, make sure to refer them to another provider. Having a list of mental health professionals, urologists, urogynecologists, physical therapists, and other relevant providers who accept referrals could help you feel more confident about bringing up sexual health you're your patients.
---
References:
Mitchell, D., Lesoon, L., Edens, C., Kazmerski, T.M., Stransky, O.M., de Abril Cameron, F., Clowse, M.E.B., Borrero, S., Hamm, M., & Talabi, M.B. (2022). How to Provide Sexual and Reproductive Health Care to Patients: Focus Groups with Rheumatologists and Rheumatology Advanced Practice Providers. The Journal of rheumatology, jrheum.220217. Advance online publication. DOI: https://doi.org/10.3899/jrheum.220217